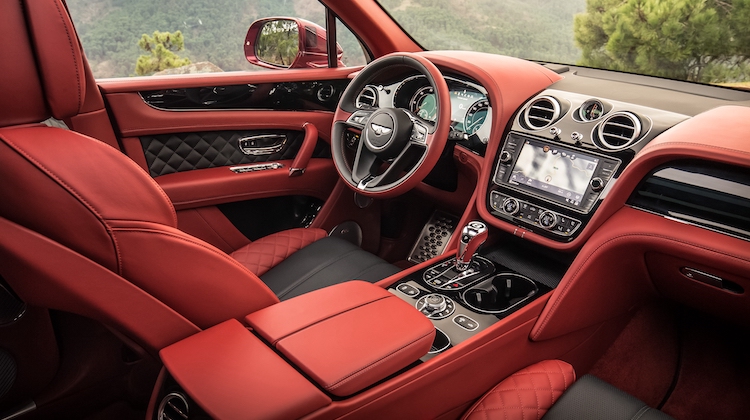 "It takes just 3.8 seconds for a Bentayga Speed to reach 60 mph, but it takes 127 hours to handcraft each one."
That's the message Bentley is sending in its latest video, highlighting's the talented craftsmen and craftswomen who build its cars.
The video, which is a little over 2 minutes, takes viewers behind the scenes at its carbon-neutral factory in Crewe, England.
It's a beautiful video that touches on every aspect of the car's build, from its luxurious interior to its impressive engineering.
I don't know about you, but videos like this always inspire me try new things and elevate my craft.
To see a trim shop customize a Bentayga, check out: "Watch B-Trim Upholster a Bentley Bentayga"