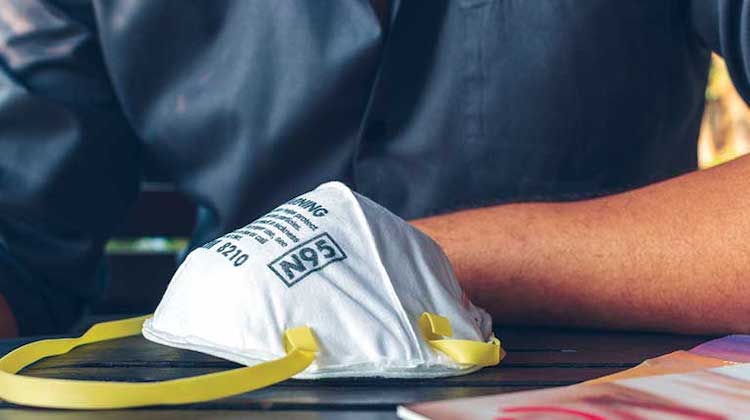 An auto upholstery shop in the United Arab Emirates was shut down for manufacturing knockoff face masks.
The masks, which were designed to look like medical-grade protective covering, were discovered during a raid, according to Khaleej Times.
Thousands of masks were seized at the location. They were headed to a nearby grocery store to be sold to unsuspecting customers.
Earlier this month, the UAE mandated that residents wear face masks in public to prevent the spread of coronavirus. Since then, several illegal operations have formed to manufacturer knockoffs.
Like most countries, the UAE allows for businesses to make face masks to sell or donate. But to be labeled medical-grade, they must adhere to strict requirements.
Mohamed Kiwan, a physician, told Khaleej Times that the illegal masks are made of poor quality fabric, do not comply with health standards and provide little to no protection against the virus.
Making knockoff face masks is not only illegal, but also highly dangerous — as wearers may think they're safe, enter contaminated environments and contract the deadly virus.
If your auto upholstery shop is making face masks to sell or donate, be sure to label them as non-medical grade. Most U.S. shops already do.
Related Stories: