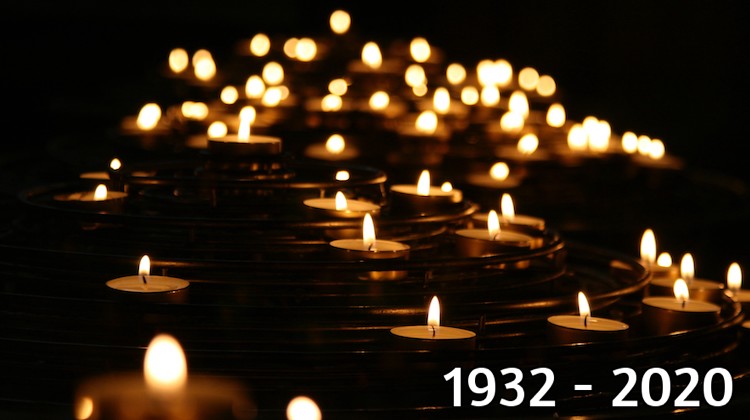 Trimmer Delos "Bo" Henry Boboa of Coos Bay, Oregon, has died at age 88.
Bo led an eventful and adventurous life. He was born in Genesee County, Michigan, where he was raised on a family farm that relied on crops and cattle to survive the Great Depression.
At the age of 19, he moved to Montreal, Canada, to run a private club. He later returned to Michigan, where he worked as a cook and security guard in Detroit.
After several years in Detroit, Bo moved to Las Vegas, where he became a blackjack dealer. Years later, he relocated to Palm Springs, California, where he ran a successful catering and restaurant business. During this time, he regularly catered to stars like Bob Hope and Frank Sinatra.
Following an injury and a long rehabilitation, Bo moved to Coos Bay, where he reinvented himself as an auto upholsterer. "Bo was a well known figure locally by all of the car dealerships because they knew if they gave him a job to do he would get it done right," his obituary says.
After a long career in auto upholstery, Bo retired and moved to Ocean Ridge Assisted Living Residence in Coos Bay.
He passed away on April 16. "Bo is survived by many friends in the community with a legacy of caring and kindness," his obituary adds.
No services are planned, but a memorial will be held for friends after the coronavirus quarantine is lifted.
May he Rest In Peace.