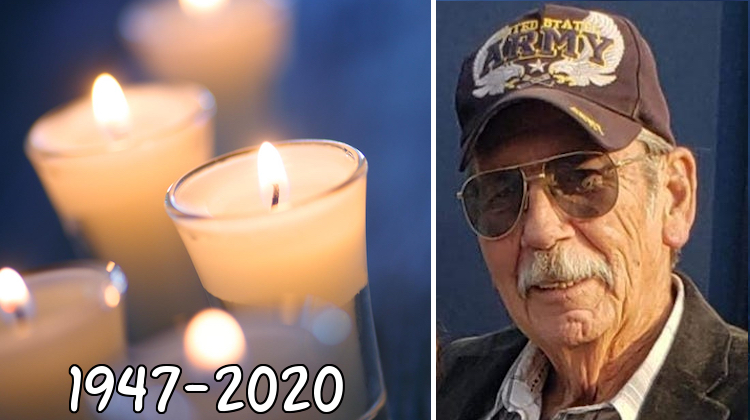 Trimmer Robert Wayne Matthews of Redneck Kountry Auto Upholstery has died at age 73.
Robert was born in Conroe, Texas, and proudly served his country with the United States Army from 1967 to 1969. He later went on to learn auto upholstery and open his shop in Sparks, Oklahoma.
"He was the head redneck around here, whether it was upholstery or ANYTHING! He was a hard worker who loved his family and having fun," according to his obituary.
Robert is survived by his wife, Karla Cannon-Matthews, four children, 13 grandchildren and 12 great grandchildren. "Robert will be severely missed 'round here," his obituary says.
May he Rest In Peace.