Tell customers they can leave bottles of hand sanitizer in their cars, but not on their dashboards — because it's a serious fire hazard.
An Illinois fire department recently put out a car fire that started when a small bottle of hand sanitizer left on the dashboard burst into flames that quickly consumed the cabin.
"It appears sunlight shinning through the windshield onto the sanitizer was enough to cause ignition," the Waukegan Fire Department said on Facebook.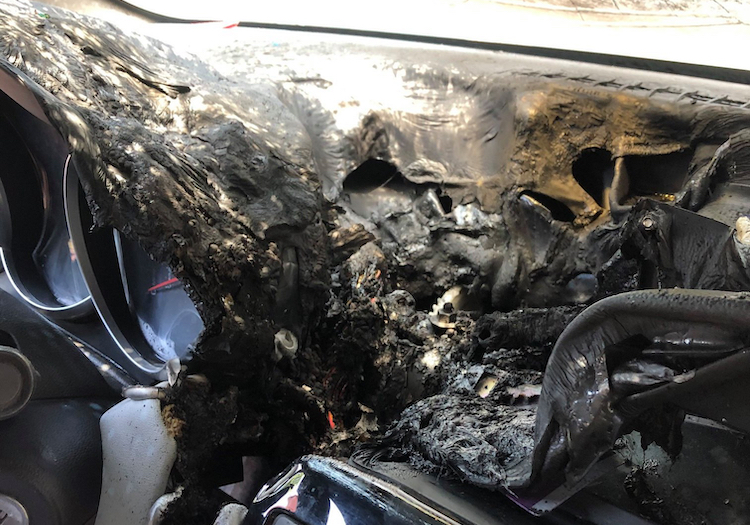 The car owner, like countless other drivers, has been using hand sanitizer to prevent the spread of coronavirus. However, he made the mistake of keeping it on his dashboard.
Most hand sanitizers contain a lot of alcohol, which is highly flammable. It's not usually a problem because it takes an open flame to ignite.
Sure, hand sanitizer can combust, but only in temperatures exceeding 700° F. On an extremely hot day, most car interiors reach 115° to 160° F, which is still hot but not enough to set off a bottle of hand sanitizer.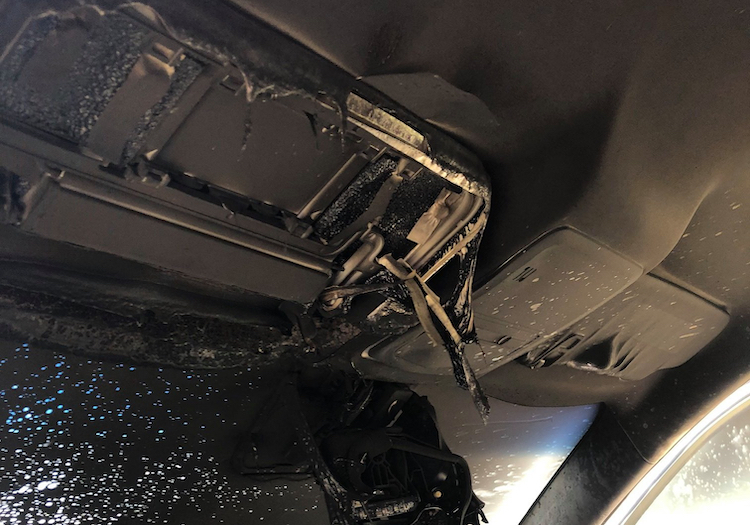 What appears to have happened in Illinois is that the bottle in which the sanitizer was stored acted as a magnifying lens, concentrating the sun's rays on the flammable liquid inside and sparking a fire.
It could actually happen with any bottle left on the dashboard, the Waukegan Fire Department said. But because hand sanitizer is flammable, the risk is increased.
Many trim shops are already advising clients not to use hand sanitizer in their cars because the chemicals inside could degrade leather and vinyl. This is just one more reason to stay away.