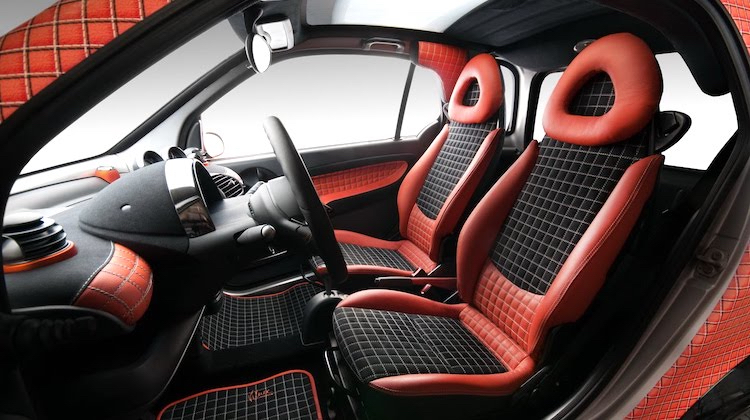 In need of inspiration? Watch the guys at Vilner dance their way through an interior and exterior restyle of a Smart Fortwo.
The Bulgarian trimmers are famous for their wild style and attention to detail. Judging by this video, they're goofballs too.
But if you enjoy what you do, why not have a little fun?
To see more awesome interiors by Vilner featured on The Hog Ring, click here. To learn more about them, visit Vilner.eu and follow them on Instagram and Facebook.