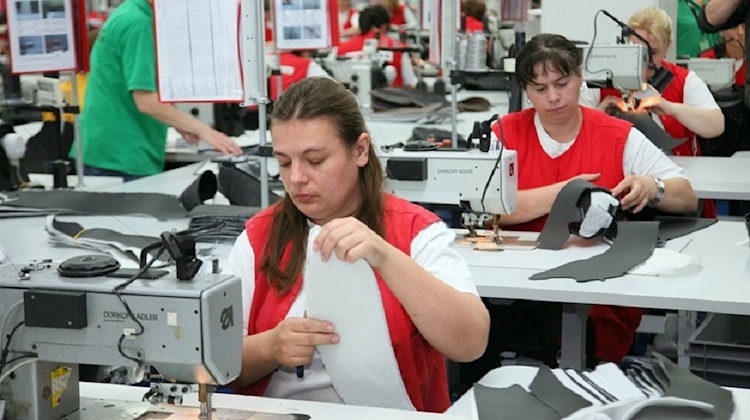 Boxmark Leather has announced that it's laying off 350 workers due to plummeting sales caused by the coronavirus.
The Slovenia-based company had already laid off 300 workers earlier this year. The total layoffs account for more than 30% of Boxmark's workforce in the country.
The company informed trade unions about the layoffs last week, according to state broadcaster RTV Slovenija.
CEO Marjan Trobiš told RTV that the coronavirus pandemic has caused a significant decline in sales. Orders are down 40% for the automotive industry and 80% for the aviation industry.
In March, Boxmark halted production to make face masks for health care workers in Slovenia.
At the time, Trobiš said it was Boxmark's national duty to help.
"At the moment, the demand is the highest for masks, since there are thousands of people who need to wear them for protection and self-protection at work. Every country is protecting its interests and does not allow exports of these products, so we decided to help our country," Trobiš said.
The company had hoped the crisis would quickly resolve. Sadly, many countries are still in the throes of the pandemic.
Boxmark Leather is owned by Austria-based H. Schmidt Holding Gmbh.