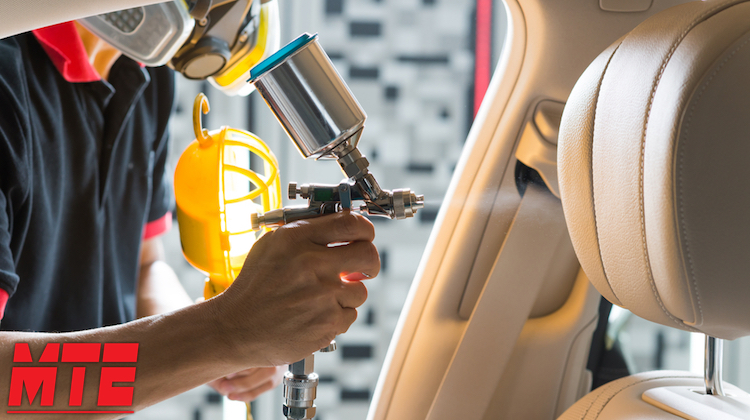 Organizers of Mobile Tech Expo Orlando have canceled the event due to "overwhelming concern" over the coronavirus pandemic.
The expo caters to mobile tech professionals in the automotive aftermarket, covering a range of services from leather and upholstery repair to glass repair and even detailing. Basically, any automotive business that's mobile is represented.
"The significant rise in cases nationwide, as well as the anticipated case volume over the coming weeks, has greatly impacted our community's desire to gather in person at this time," organizers said in a statement.
The U.S. has reported more than 22 million cases and nearly 375,000 deaths, with a sharp increase in recent months, according to John Hopkins University.
The event was set to take place at the Gaylord Palms Resort on February 4 – 6, 2021. A new date has not yet been set.
The next event, Mobile Tech Expo Las Vegas, is scheduled for August 26 – 28, 2021 at the South Point Hotel and Casino. The Las Vegas expo was canceled in 2020 due to the pandemic. However, organizers say they are "very optimistic" that this year's event will take place.