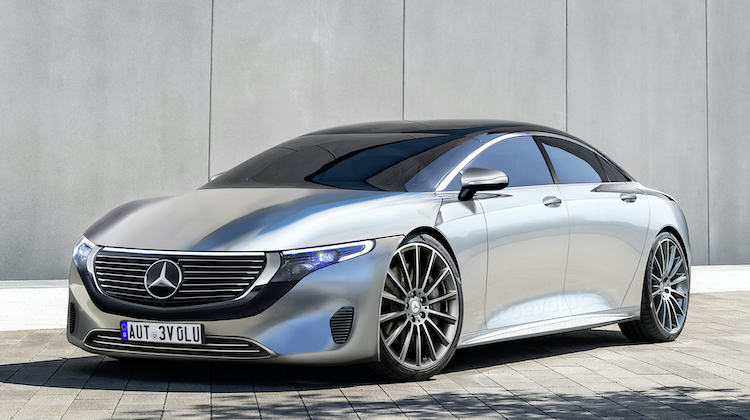 Forget about leather-wrapped dashboards. Mercedes-Benz just unveiled its new MBUX Hyperscreen, which leaves no room for stitches.
Available on the forthcoming Vision EQS electric sedan, the MBUX Hyperscreen sweeps across the the vehicle's entire dashboard, providing controls and vital vehicle information.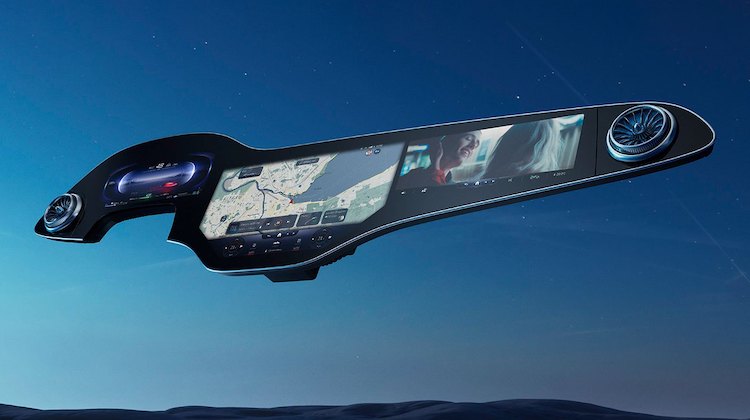 What's more, the MBUX Hyperscreen uses artificial intelligence to learn what functions drivers use most, such as navigation and hands-free phone dialing, and keeps them front and center so drivers don't have to search.
"The MBUX Hyperscreen is both the brain and nervous system of the car," Sajjad Khan, Member of the Board of Management of Mercedes-Benz AG and CTO, said in a press release. "The MBUX Hyperscreen continually gets to know the customer better and delivers a tailored, personalized infotainment and operating offerings without the occupant needing to click or scroll anywhere."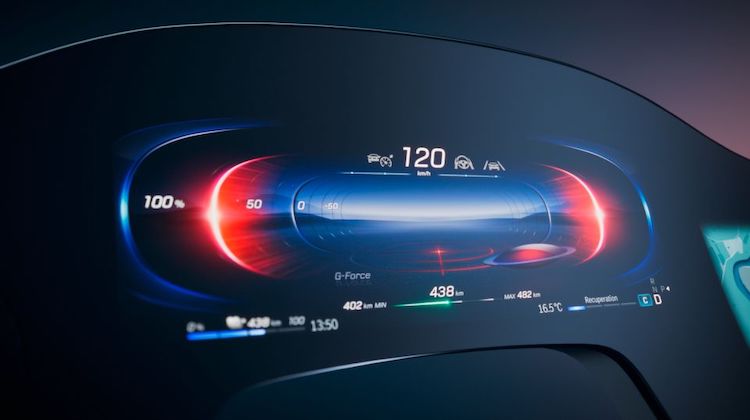 The Hyperscreen will also allow front seat passengers to watch TV, while preventing the driver from seeing the screen. Later, it will allow for subscription and streaming services, such as live traffic updates and even Netflix.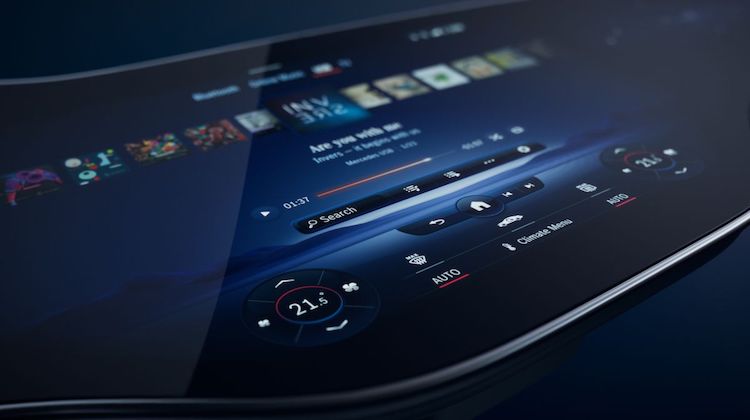 In essence, MBUX Hyperscreen transforms the traditional dashboard into a gigantic computer tablet. The technology is impressive, but comes at the expense of the soft-touch, hand stitched surfaces most drivers have come to expect from luxury vehicles.
The EQS is the first Mercedes vehicle built on its all-electric framework. It's expected to hit dealer lots later this year.