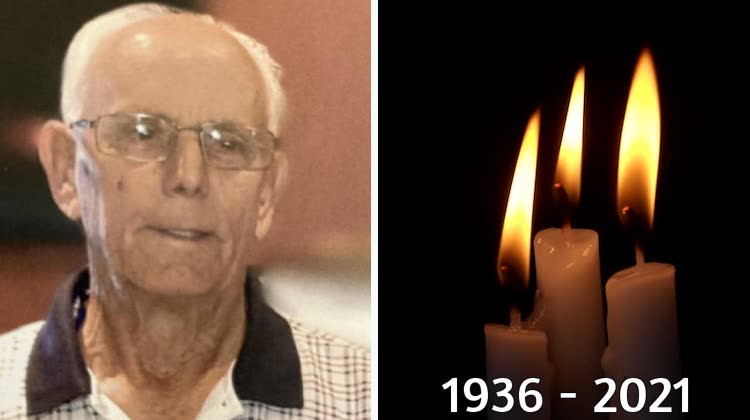 Trimmer John Cooper of Victor Harbor, Australia, has died at age 84.
John was born on April 21, 1936 in Middlesex, England. After completing his studies, he began working at Roote's car manufacturing plant, where he learned how to install upholstery in new vehicles.
He later left the auto industry to serve two years in the British Army Medical Corp, but eventually returned to Roote's to resume his career in auto upholstery.
John married and had two children, but lost his oldest son Stephen to leukemia in 1967. Heartbroken, the family relocated to South Australia in search of a fresh start.
There, John opened up an auto upholstery shop and resumed his work. It wasn't long before the business grew and his other son, Rick, joined him in the craft.
Together, the family built a successful business and enjoyed loads of respect from the local community.
"John Cooper was loved by all — he was a quietly spoken man with a big heart," his obituary says.
"He loved people and made many friends in all walks of life including sport, community, business and in his personal life. He was always there to lend a hand, to help someone, to encourage and to inspire the younger generation."
Sadly, John was diagnosed with mesothelioma in February 2020.
He died on January 6, 2021. His funeral was attended by more than 100 people, "a testimonial to the fact of how loved and respected John Cooper was in this community."
John is survived by his wife Maureen, son Rick and his wife Karen, grand-children Lisa and Mathew and their partners Jarrad and Kim along with four beautiful great-grandchildren Charlotte, Ava, Oscar and Archie.
"John was a proud man, he loved life, gave so much of himself to others, but he always maintained his family was his most precious and proud achievement," his obituary says.
May he Rest In Peace.