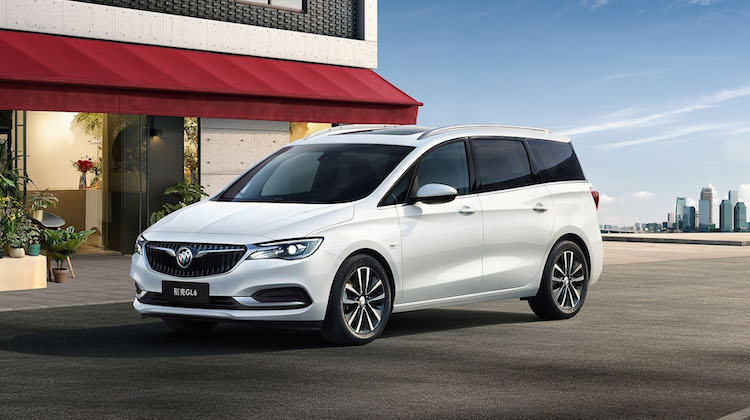 To the naked eye, the Buick GL6 looks like an ordinary minivan. But inside, there's actually something special going on.
It's the first vehicle to employ Kraton Corporation's injection-molded soft skin (IMSS) technology, which industry insiders say is about to revolutionize interior manufacturing.
Kraton manufactures specialty and bio-based polymers that go into everyday products. Their IMSS technology uses ultra-high flow thermoplastic elastomers, which are part of the hydrogenated styrenic block copolymers (HSBC) family, to produce lightweight, ultra-thin leather-like materials for the automotive industry.
Unlike PVC soft skins, HSBC-based materials can be applied to interior panels via injection molding. They also contain no added plasticizer, phthalates, or cross-linking agents and give off less odor than PVC soft skins.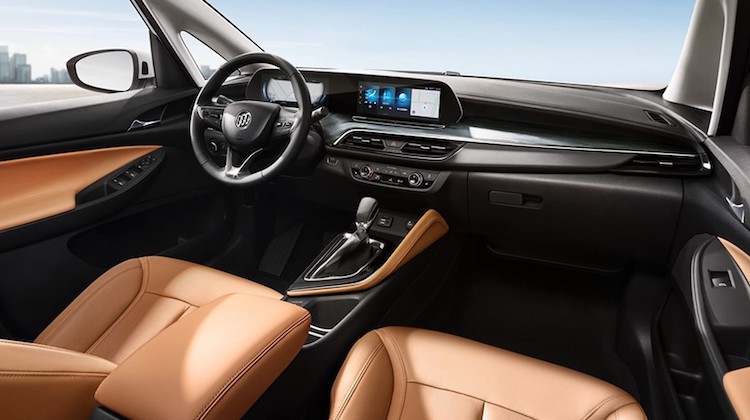 For automakers, IMSS is a game-changer.
Auto Evolution explains: "Producing various interior panels using this technology can help automotive interior manufacturers sidestep the expensive, labor-intensive and energy-consuming slush molding process. That's because the injection molding equipment offers higher efficiency, is cheaper to maintain, and consumes less electrical energy."
"The process of creating an IMSS skin by injection molding can take 20% less time than manufacturing a PVC soft skin of similar size using the conventional slush process. Injection-molding tools also offer a longer lifespan than electroformed slush molds."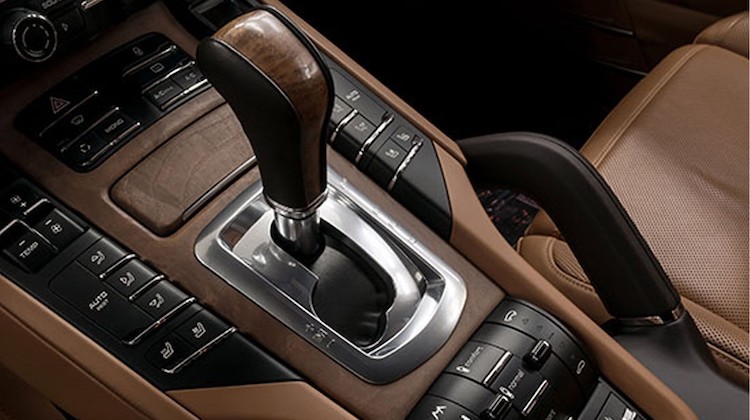 The Buick GL6 is the first mass-produced vehicle to feature IMSS technology on its instrument panel — but it won't be the last.
Industry experts expect the technology will attract loads more automakers and eventually become an industry standard.