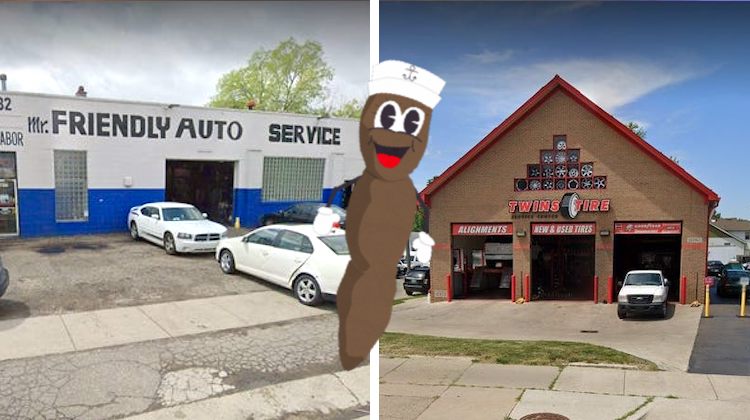 Someone in Warren, Michigan, is using the vehicles parked outside of auto shops as his own personal bathroom — leaving giant turds on the seats.
Officers with the Warren Police Department are searching for a man they believe is responsible for targeting vehicles at Mr. Friendly Auto Service and Twin's Tire Service.
Fox 2 Detroit, which refers to the culprit as a "serial pooper," says the man struck at Mr. Friendly Auto Service in November.
Security footage showed the man opening a customer's van and pooping inside.
"He grabbed some sanitary napkins, then defecated inside the customer's van, pants half-down," Chris Phillips, the manager, told Fox 2 Detroit. "He wiped in the parking lot, dropped the napkins on the ground, picked it up and threw it in the dumpster."
"I just couldn't believe somebody is that inhumane," he added.
The man returned to Mr. Friendly Auto Service in January, but did not poop in any cars.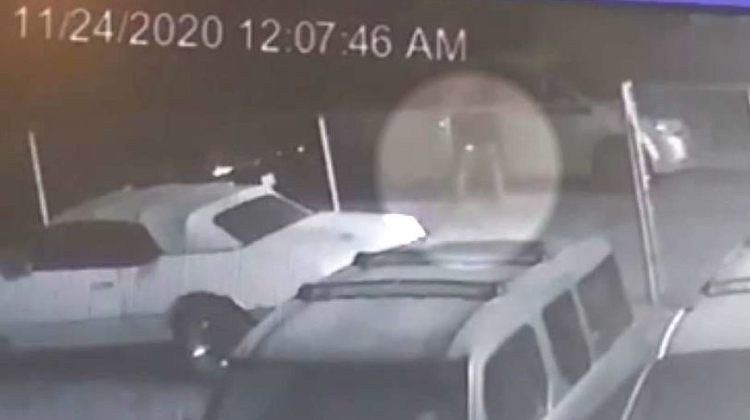 In February, he was caught on camera for a second time, when he pooped in a van at Twin's Tire Service. Fortunately, it wasn't as messy as the previous time.
An employee told Detroit Free Press that the temperature was so cold the poop froze, making it easy to shovel out. Still, they had to send the vehicle to a detail shop for an expensive deep cleaning.
This time the culprit's license plate was caught on camera and turned over to police, who are investigating.
In the meantime, auto shops in Warren have begun taking extra precautions — especially since the man was recently spotted near cars at a third auto shop.
"Now we've got double padlocks on the gate where the customers cannot get back there, no vehicles are allowed to stay out front anymore," Phillips said. "We want make sure this doesn't happen to somebody else."
Related Stories: