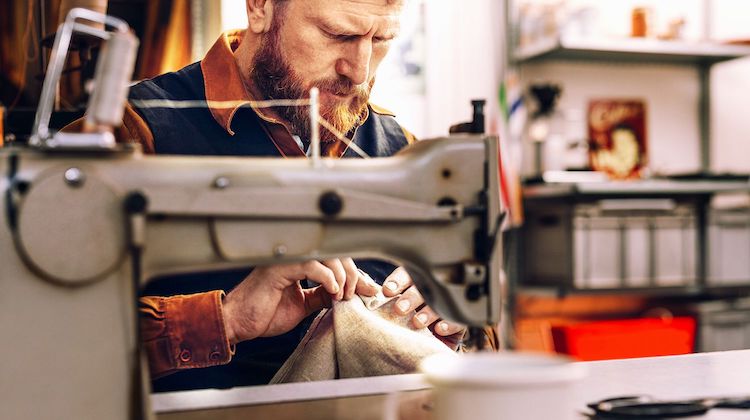 How often should you change the needle on your sewing machine? It's a common question for which there's no clear answer.
Horst Gruchow, a technical services manager for Schmetz Needles, estimates it's "between one minute and one month."
That's because a lot of factors can influence the life of a sewing needle. "It can happen that you change a sewing machine needle because it was broken, start the machine and within the next moment the needle breaks again," he says in a needle life guide published by Schmetz.
Gruchow says the life of a needle is impacted by five factors: (1) abrasive force, (2) penetration force, (3) influence of the machine operator, (4) influence of sewing thread, and (5) influence of the sewing machine.
"Every one of these forces and influences are the enemies of needle life," he says. "They might destroy the point, abrase the needle surface or even break the needle."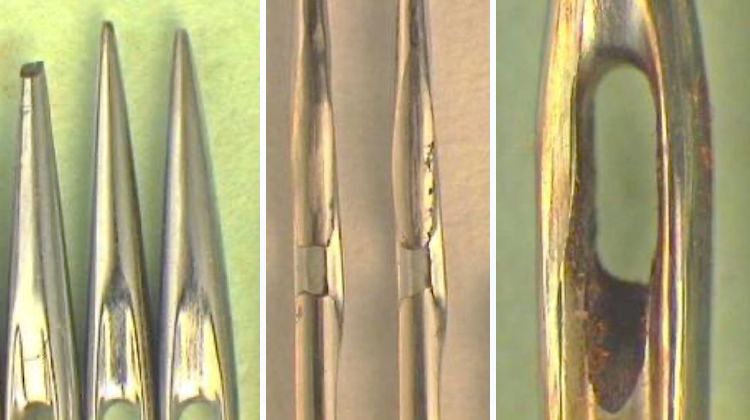 Gruchow concludes that because there are so many variables, which differ operator-to-operator and project-to-project, the life of a sewing needle "cannot be predetermined."
Still, he says there is one thing all sewing machine operators can do to ensure they're always running a strong and sharp needle: check regularly for broken needle points, abrasions on the side of the needle and in the eye sidewall. If anything doesn't look right or the needle isn't sewing correctly, it's time to be changed.
By conducting regular checks, you can ensure precision and lessen the chance of a needle breaking in the middle of a job — screwing things up.
"The life of a sewing machine needle has come to an end when the needle loses its proper function," he says.
Still, he maintains a good rule of thumb is to never go longer than a month without changing a machine's needle.