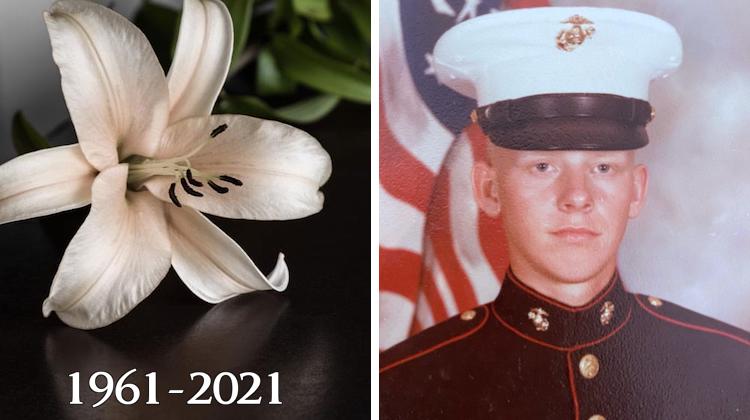 Trimmer Ronald Baggett of Luzerne, Pennsylvania, has died at age 59.
Ronald was born in Bristol on June 14, 1961. He graduated West Side Technical Vocational School in 1979, and enlisted in the U.S. Marine Corp.
After completing his service, he became an upholsterer at Custom Seats Inc. in Wilkes-Barre. There he trimmed seats for mass transit lines, as well as golf carts, wheelchairs and commercial seats.
"Ron had a kind heart, enjoyed socializing with his friends and was an avid sports fan," his obituary says.
Ronald is survived by his son, Ryan Baggett; mother, Blanche Baggett; brothers, Edward Baggett III and Daniel D. Baggett; grandchildren, Amber, Lexi and Tyler; and several nieces and nephews.
May he Rest In Peace.