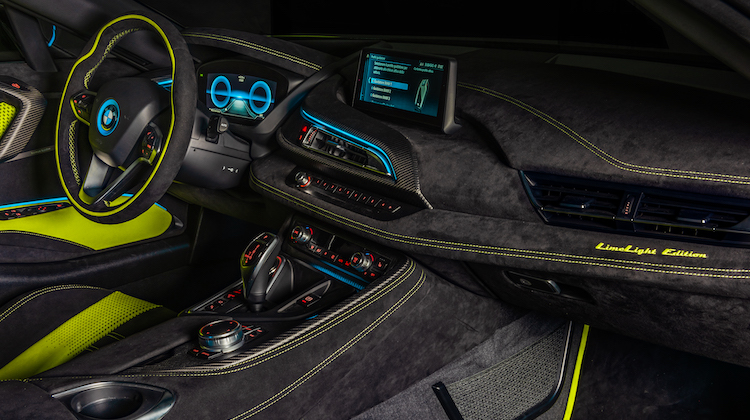 Alcantara and Auto&Design magazine are launching a vehicle interior design contest — and the grand prize is an all-expense paid trip to Italy!
The "Dress Your Vision Contest" asks aspiring automotive designers and interior specialists to submit ideas for how future cars can use Alcantara material in new, exciting and innovative ways.
Submissions must respect Alcantara's brand values, including its commitment to sustainability and reverence for art and creativity.
Only digital-format entries will be accepted. They must consist of visual elements (maximum four photos or illustrations) and brief descriptions.
The submissions will be judged by a jury of leading experts in interior design, color and trim. Among them will be Andrea Boragno, chairman and CEO of Alcantara S.p.A.; Manuele Amprimo, chief of interior design, color and trim for Lamborghini; and Annette Baumeister, head of color and trim at BMW.
Auto&Design will award the winner a plaque and magazine subscription.
Alcantara will award the winner a visit to the Alcantara factory in Nera Montoro, Italy. Alcantara will pay for the winner's travel and stay at Vallantica Resort & SPA in San Gemini.
The contest is not open to professionals — only students, interns, apprentices and enthusiasts. The deadline for entry is June 10.
To learn more or submit a project, visit dressyourvisioncontest.com.
For inspiration, check out Hydes Leather's full range of Alcantara.
Related Stories: