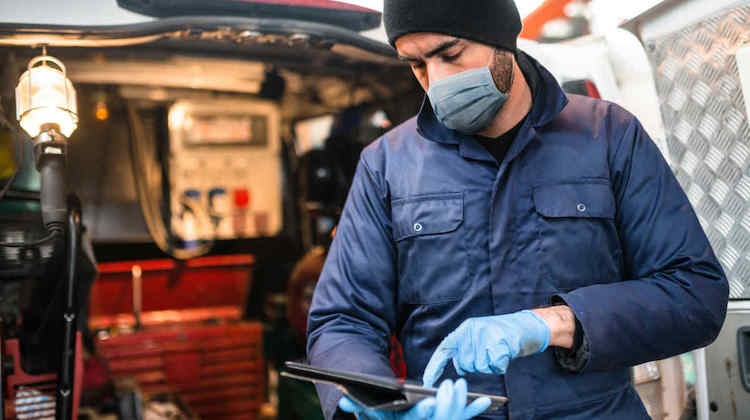 The coronavirus pandemic threw our industry into disarray, but it's finally starting to return to normal. So how do things look?
SEMA is hosting a free webinar updating automotive professionals on the aftermarket industry. Gavin Knapp, SEMA's director of market research, and Kyle Cheng, market research manager, will reveal what the data shows.
They will answer such questions as: How did the industry weather the pandemic? What are the current industry trends? Where are we seeing the highest and lowest sales? They will even provide an industry projection for 2021 and beyond.
Of course, participants will also have time to ask their own questions.
The webinar will be held on June 10 at 2p ET / 11a PT. Register here.