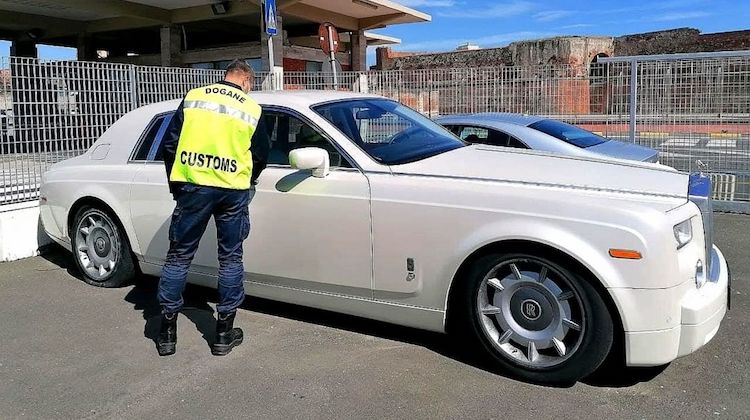 Italian customs officials have seized a Rolls-Royce Phantom because it's upholstered in crocodile leather, which is illegal there.
The vehicle was intercepted during transit from Russia to Rome, where a luxury car dealer planned to resell it.
The vehicle's interior was not upholstered by Rolls-Royce, but an aftermarket shop, according to reports.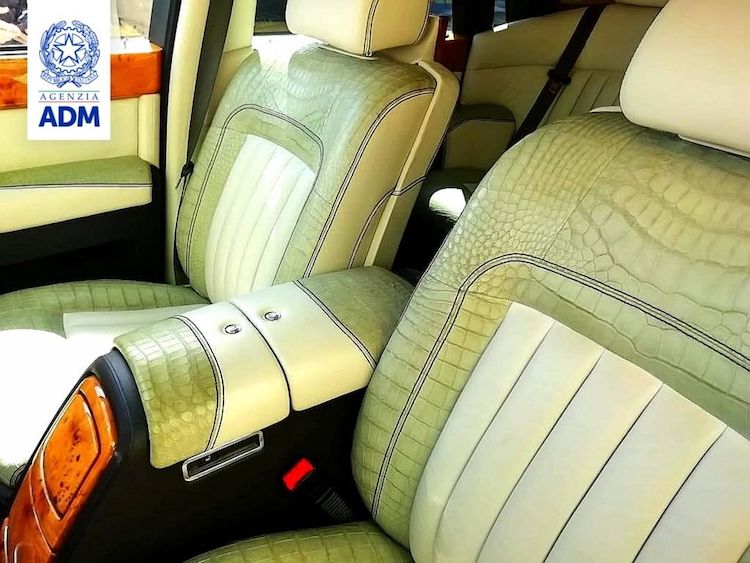 Crocodiles are listed as a protected species in 160 countries, including Italy, that subscribe to the Convention on International Trade in Endangered Species of Wild Fauna and Flora (CITES).
Crocodile hides are still sold and used regularly — for instance, in Italian handbags and shoes — but they must be certified by CITES. The Rolls-Royce had no such certification.
The vehicle's interior also featured Hawaiian koa wood, which is rare but not illegal in Italy.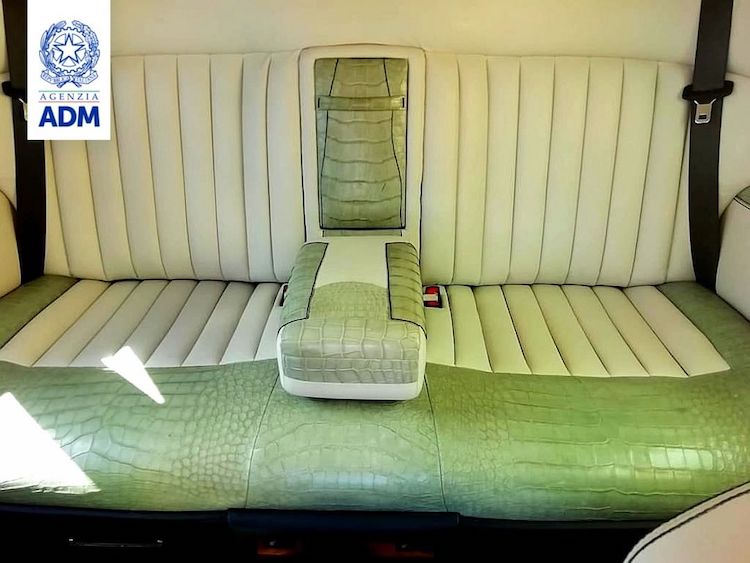 Italy's Customs and Monopolies Agency seized the vehicle. They will likely strip its interior and charge the owner a hefty fine.
Of course, there's a lesson in all this. If you are going to upholstery a vehicle in an exotic hide, make sure that it's certified, and provide the paperwork to your client.