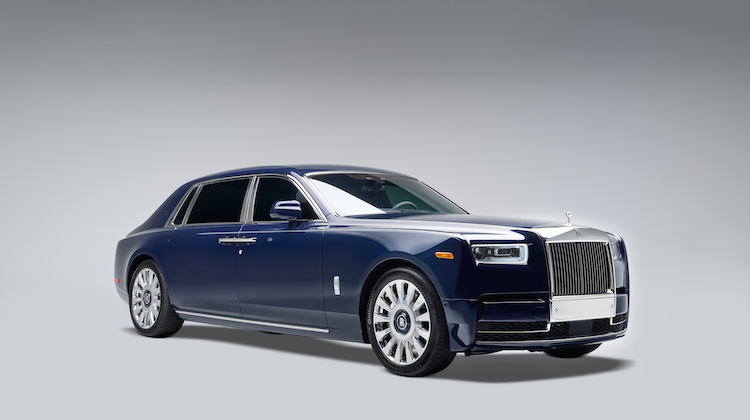 Rolls-Royce's Koa Phantom features interior veneers made from Koa wood, a rare species of tree that grows only on Hawaiian soil.
The vehicle, built for famed car collector Jack Boyd Smith Jr., took three years to complete and is said to be the most exclusive Rolls-Royce ever delivered to a U.S. customer.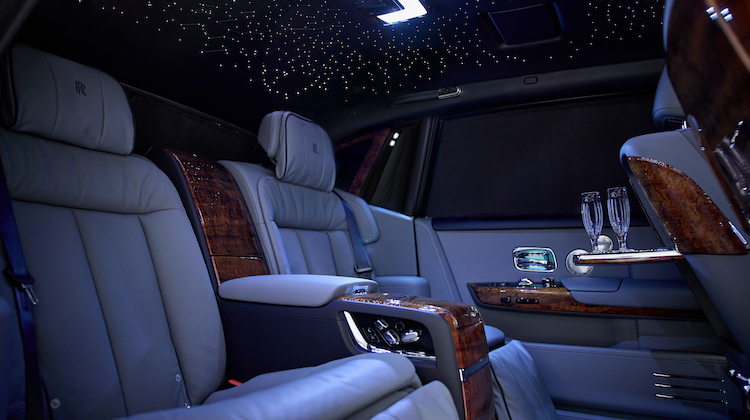 During the design process, Smith was adamant that the vehicle features Koa wood, Rolls-Royce said in a statement. He and his wife Laura wanted the interior to match an old family heirloom, a Koa wood rocking chair.
The Koa tree only grows in Hawaii and takes nearly 50 years to mature. Because the tree is protected, it can only be harvested from private agricultural land. A Rolls-Royce wood specialist travelled to the island to find the perfect log from which to carve veneers. He described the hunt as a "one in a million chance."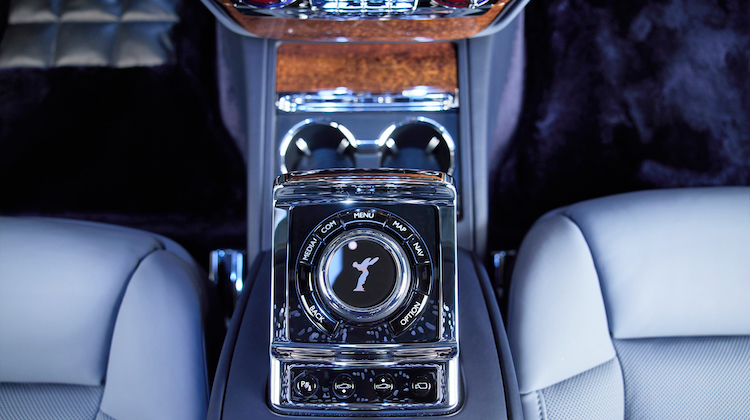 After a years-long search, the perfect log was found. "This specimen displays a unique depth of character rarely seen, with a figure in the grain that creates the effect of velvet," Rolls-Royce said.
"The craftsmen and women of the Rolls-Royce Bespoke Woodshop embraced the challenge of preserving this rich textural finish in a prized Rolls-Royce Phantom Extended," the luxury automaker added.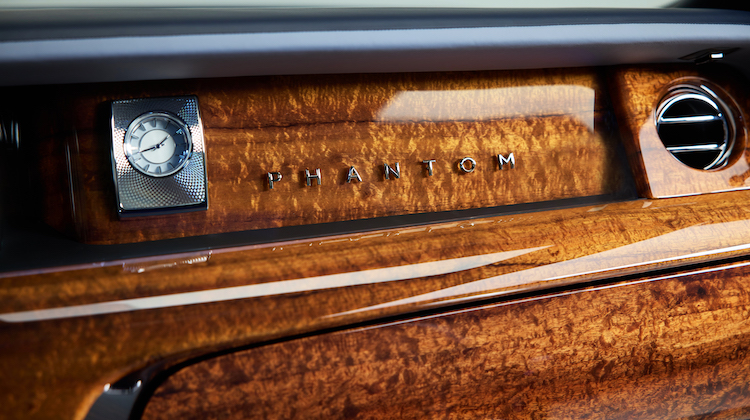 The Koa wood veneers complement the Phantom's Dove Grey leather interior, which is offset by Navy Blue piping and trim. To top it off, the vehicle features a handcrafted starlight headliner consisting of 1,420 fiber-optic lights on navy-blue leather, depicting the constellation of the night sky above Cleveland, Ohio, on the day Smith was born.
"The Koa Phantom demonstrates the extraordinary skill of the Rolls-Royce Bespoke Collective," said Torsten Müller-Ötvös, chief executive of Rolls-Royce Motor Cars.
Related Stories: