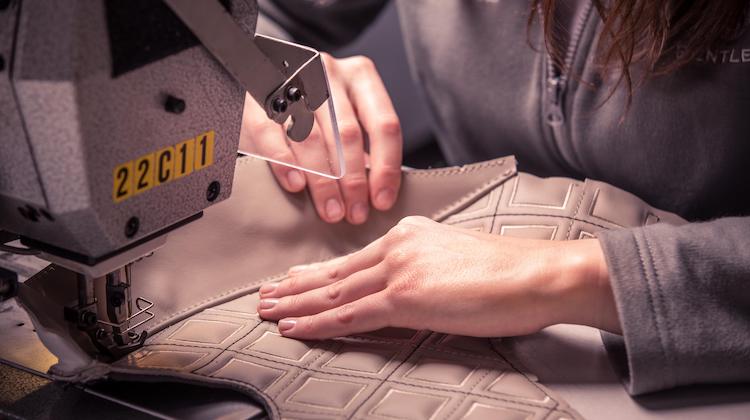 Bentley Motors just revealed that its popular diamond-in-diamond quilting requires 712 stitches per diamond.
The super luxury automaker disclosed the mind-blowing factoid in a press release about its latest project: a yacht interior upholstered to match a client's Continental GT V8.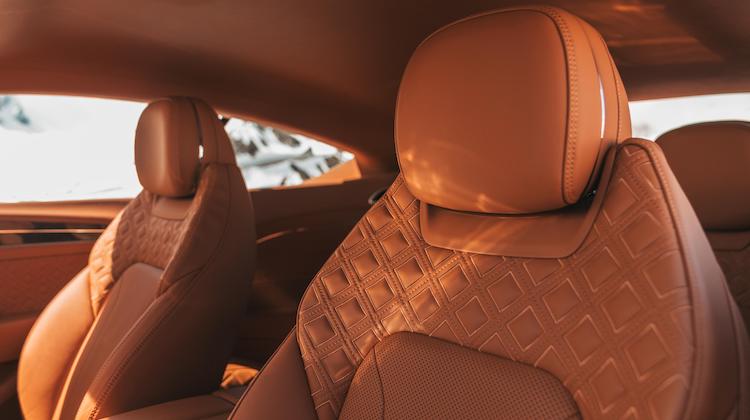 "The interior panelling in the ocean-going yacht…showcases Bentley's signature diamond-in-diamond stitching. This unique quilting requires exactly 712 stitches per diamond and a high level of skill to produce on a specially-commissioned machine, exclusive to Bentley Motors," the automaker said.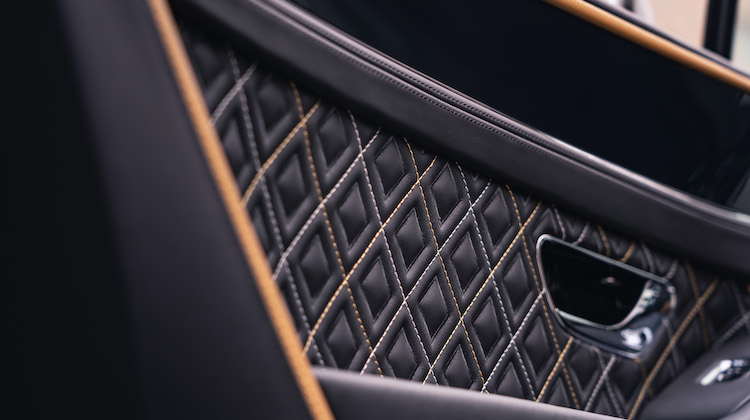 That's a helluva lot of stitches — especially when you consider how many diamonds are required to make a single panel.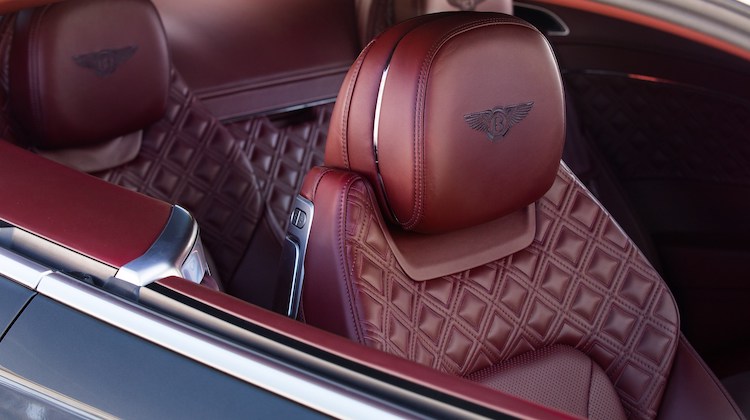 Bentley pulls it off by placing an embroidered diamond in the center of every line-stitched diamond. It's one of the automaker's most popular interior features.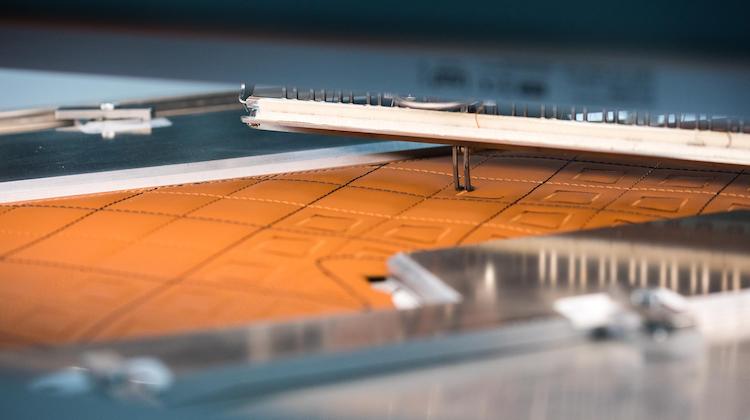 Fortunately for Bentley's trimmers, the diamonds are made using a computerized machine.
Otherwise, the task would be impossible.