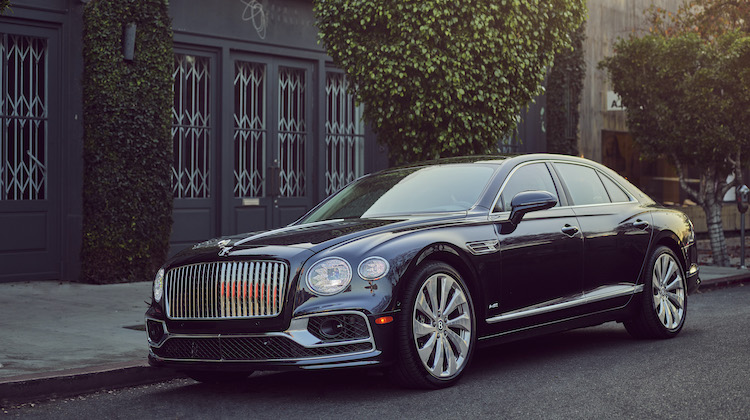 Which super luxury car features the most beautiful interior? According to Robb Report, it's the Bentley Flying Spur
The luxury-lifestyle magazine recently named the Flying Spur "Best Automotive Interior" in its annual "Best of the Best" awards.
The Flying Spur "is a model that features a cabin so baronial it's difficult to believe you're inside a car and not, say, a Tony member's club," Robb Report said.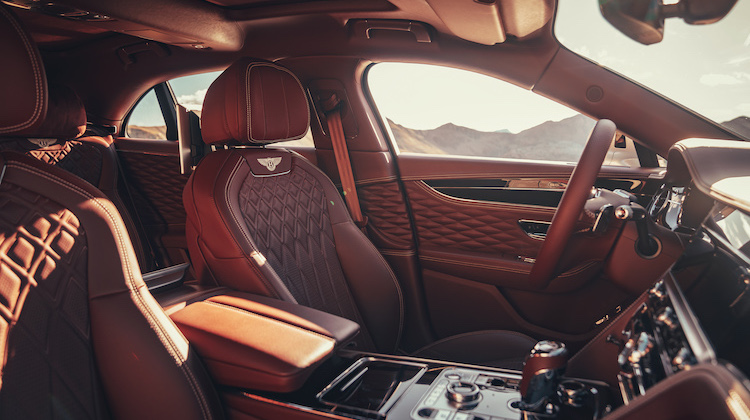 Indeed, the world's fastest sedan is opulent. It's awash with 3D diamond-quilted premium leather, rare wood veneers, bronze details and the latest interior tech available. It's also designed, stitched and assembled with exceptional attention to detail.
"The Flying Spur has created an interior experience only available in a Bentley, continuing to raise the bar of limousine luxury and timeless design," said Christophe Georges, president of Bentley Americas. "Our team is honored that Robb Report has recognized the innovation, luxury, and design of the Flying Spur with this year's 'Best of the Best' award."
What do you think? Does the Bentley Flying Spur have the best luxury interior available on the market today?
Related Stories: