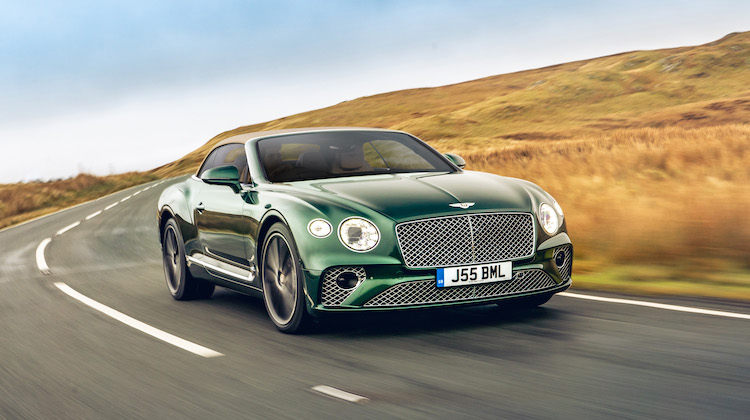 Bentley Motors is going old school with its later interior option: door panels upholstered in tweed.
The super luxury automaker announced that it is offering four "elegant and sophisticated" tweed options for the Flying Spur, Continental GT and Bentayga.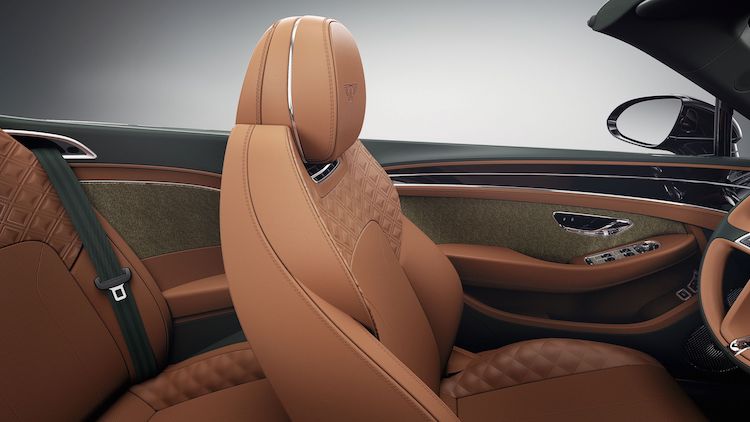 "For admirers of authentic British heritage and those passionate about the use of sustainable materials, the four contemporary tweed patterns add a new, high quality texture to the near-limitless range of customization options showcased in the Mulliner Personal Commissioning Guide," Bentley said in a press release.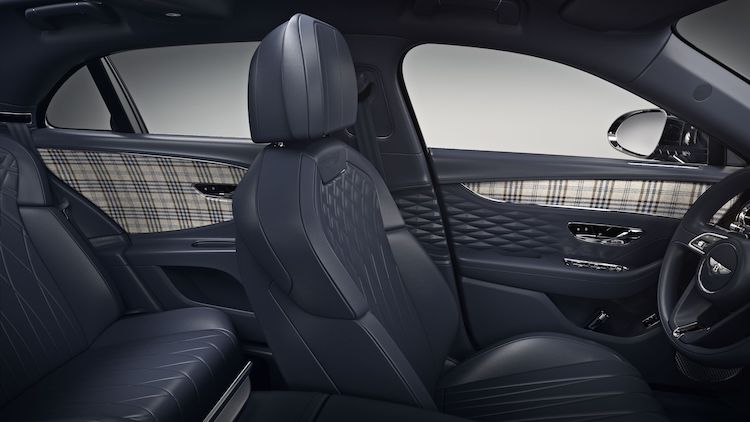 The options are Cheltenham, which features traditional green hues; Glen Plaid–Tolsta Beach, which sports a bold check pattern; Charcoal, which subtly complements dark interiors; and Sand Herringbone, which offers a contemporary style that complements light interiors.
The tweed fabric is sourced from Scotland's famous Lovat Mill.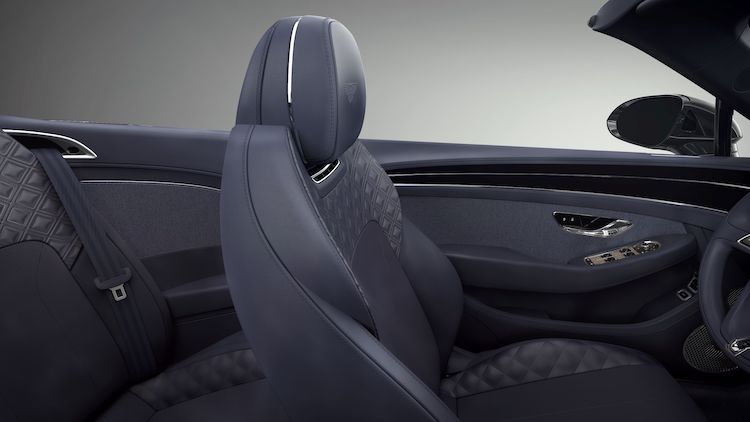 Of course, tweed upholstery has been around for many years. In the 1980s and 90s, it peaked in popularity, with hot rodders wrapping nearly every aspect of their cabins in the potato sack-like fabric.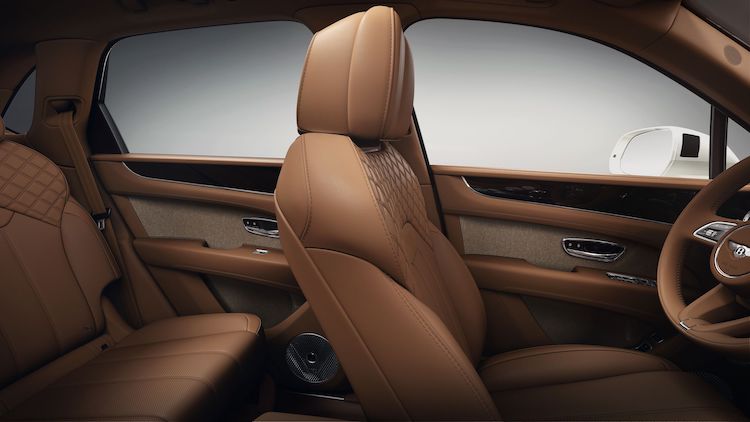 It eventually fell out of favor and died hard, making way for cooler fabrics like Alcantara — which many car enthusiasts would agree was a good thing.
Who knew tweed would make a comeback all these years later in the super luxury car market? We sure didn't.