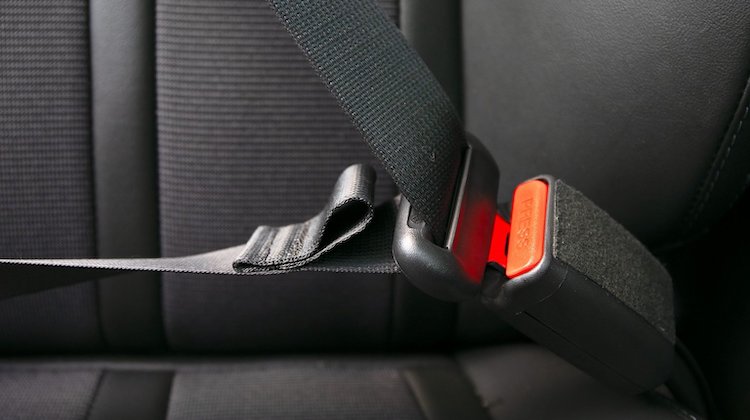 Have you ever noticed that extra loop of fabric stitched onto a seat belt right by the buckle, and wondered what it's there for?
It's called an "energy management loop," and it's actually a really important safety feature that many drivers, passengers and even auto trimmers know little about.
Jake McKenzie of Auto Accessories Garage recently told Reader's Digest that it's purpose is to keep passengers safe during really power collisions.
"It's designed to rip under intense stress," McKenzie said. "By ripping, it can cushion the blow of a collision by a few inches and help keep the passenger safe."
In other words, it rips open to give the seat occupant a few extra inches of seat belt. This not only prevents an extreme jerk, which can be dangerous, but also minimizes the chances of the entire seat belt ripping.
Interestingly, no driver's seat features this loop on its seat belt — and that's for safety reasons too. Instead, it has a small button just below the buckle.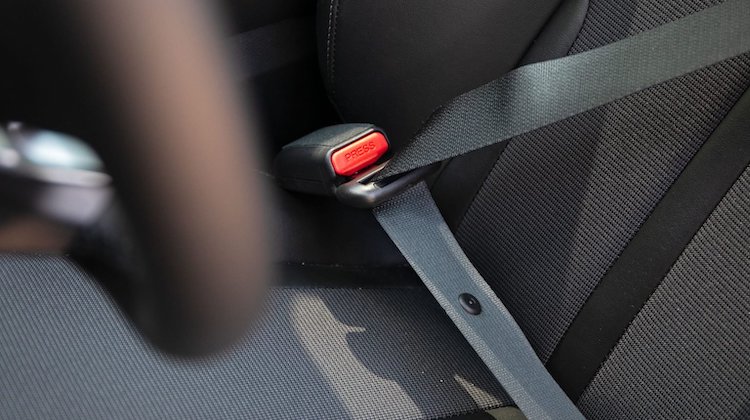 The button just stops the buckle from slipping. It doesn't provide any room for expansion of the seat belt.
"On the driver's side, it's even more essential to keep the driver secured because hitting your head on the steering wheel could be fatal," McKenzie said. "The energy management loop is absent from the driver's side because every millimeter matters in the event of a serious collision."
For drivers, a couple extra inches of seat belt won't help, but hurt. Besides, most new cars — even lightly equipped base models — feature driver's side airbags.
So now you know: The seat belt loop is more than a quirky bit of extra fabric. It has a really important purpose.
Related Stories: