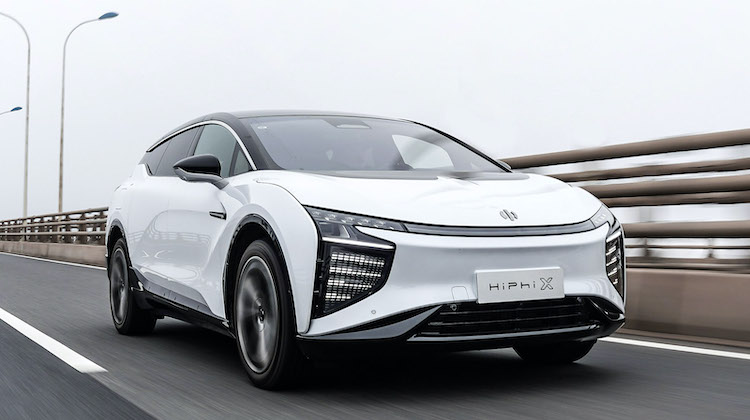 Materials company Dow is launching the latest innovation in automotive fabric: silicone leather.
Developed in partnership with Human Horizons, a mobility and intelligent technology company, silicone leather is a synthetic fabric that features the look and feel of genuine leather, but has all the benefits of silicon — namely stain resistance, strong weatherability and environmental friendliness. It also has no odor and low volatile organic compounds (VOC).
Dow says the silicone leather is ideal for automotive, marine and aviation applications.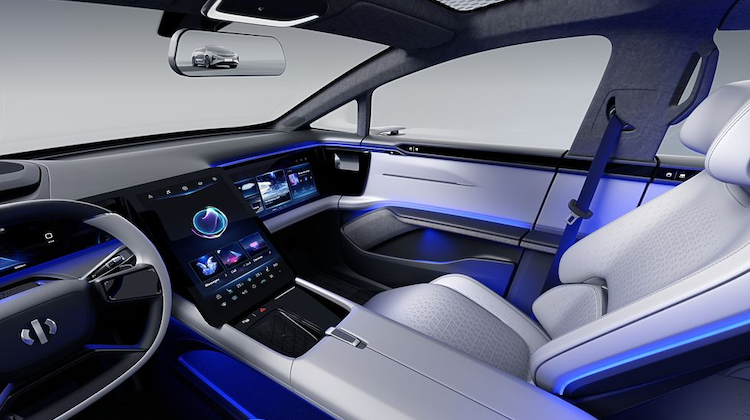 "We're using our material science to innovate more sustainable solutions for our customers and the planet," said Weiguang Yao, Asia Pacific CTO of Dow. "The transportation industry is undergoing its most significant transformation now, which pushes vehicle safety, intelligence, health and comfort standards to new heights. That presents a new frontier for material science and innovation where Dow's MobilityScience platform steps in — working closely with partners like Human Horizons to bring innovative and more environmentally friendly solutions to the transportation industry."
Ding Lei, founder and CEO of Human Horizons, said the new fabric makes green cars even more environment friendly.
"We realize that electrification alone is not enough; sustainability is at the core of our business and drives our approach," Lei said. "Our commitment is to rethink sustainability and to incorporate technology-driven and cruelty-free materials to produce better vehicles to better serve customers holistically."
Chinese automaker HiPhi will be the first automaker to trim a vehicle in silicon leather. The new fabric will be featured in HiPhi X, its new all-electric luxury CUV.
Related Stories: