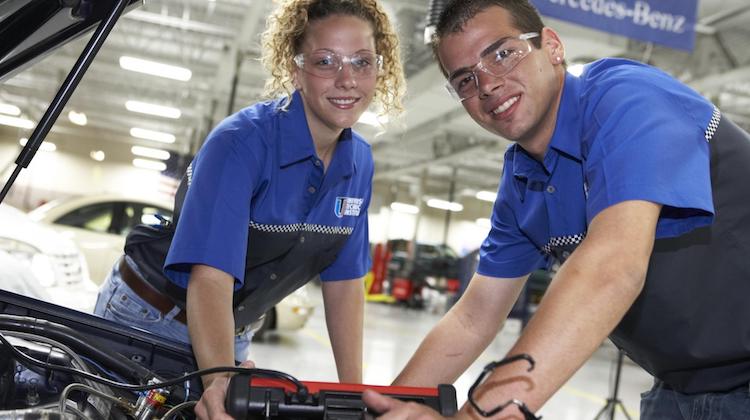 More than ever before, women are taking a leading role in the automotive aftermarket — including running successful trim shops. SEMA is celebrating that fact at the 2021 SEMA Show.
"Female builders are on the rise, inspiring the next generation of women to flex their trade skills and creativity in the garage," SEMA said in the event description. "During this inspirational panel featuring some of the industry's top women builders, you'll hear about their journeys to success and what they see for the future of custom car building."
Speakers include Theresa Contreras of LGE-CTS Motorsports, Madison Ervin of Kiddy's Classics, and Bogi Lateiner of Girl Gang Garage.
The event will be held on November 2 at 11:15 am PT at the 2021 SEMA Show. To register, click here.
Related Stories: