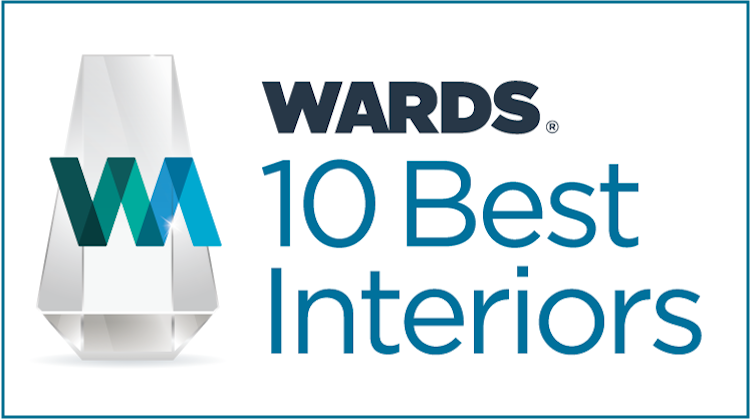 WardsAuto just published its annual list of the auto industry's "10 Best Interiors" — and utility vehicles dominated.
In fact, SUVs, CUVs and trucks account for 7 of the 10 vehicles to make the list. "Clearly, automakers are unleashing some of their best interior designers on these segments where volume is flourishing and money is to be made," WardsAuto said in a statement.
The '10 Best Interiors'
Here is WardsAuto's list of 2021 vehicles with the best interiors. They're in alphabetical order, not rank:
Bentley Bentayga Speed
Ford F-150
Ford Mustang Mach-E
GMC Yukon Denali XL
Honda Civic
Hyundai Tucson
Jeep Grand Cherokee L
Land Rover Defender
Mercedes-Benz S-Class
Mitsubishi Outlander
WardsAuto editors chose the winners from 33 nominated vehicles with all-new or significantly redesigned cabins. The vehicles were test driven, reviewed and scored on a long list of criteria.
"We score based on materials, comfort, ergonomics, safety, fit-and-finish and, most importantly, aesthetics and design harmony. There's no price cap but value certainly is a factor," WardsAuto said.
As for why utility vehicles dominated the list, WardsAuto says: "CUVs, SUVs and even some pickup trucks are as comfortable, stylish and technology-packed as many luxury cars — and of course they hold the upper hand in roominess and cargo capacity."
WardsAuto is a world-leading provider of automotive insights and analysis.