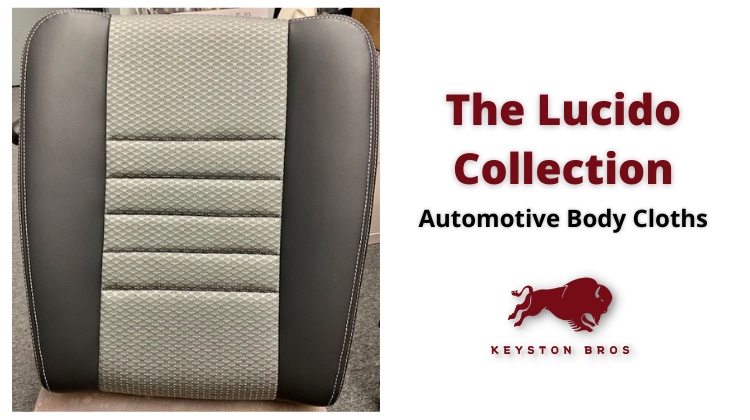 Looking to add some personality to your next interior project? Then check out Keyston Bros' new Lucido Collection of automotive body cloth.
The Lucido Collection offers six unique patterns — including Atlas Plaid, Capri, Elba, Lerma, Nissan and Vela. The patterns are available in a range of colors, as are complementary solids. Altogether, there are 21 options.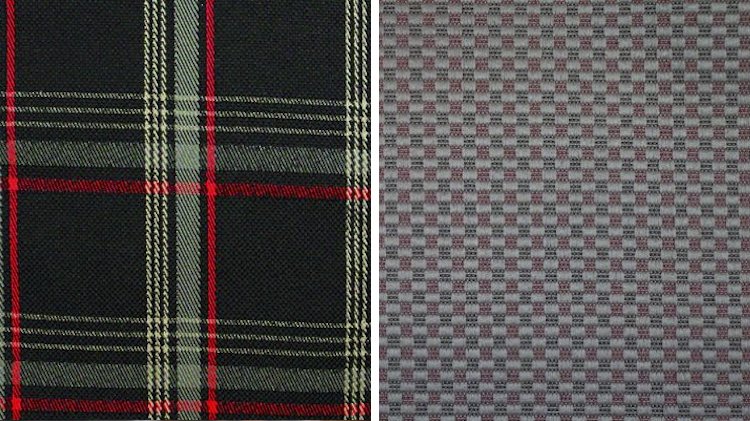 Our personal favorite is Atlas Laser, a red and black plaid cloth that's sure to turn heads.
This is a premium, automotive grade cloth that's perfect for a range of applications, including seats and door panels. It has been tested for abrasion up to 100,000+ double rubs and UV Resistance for up to 200 hours.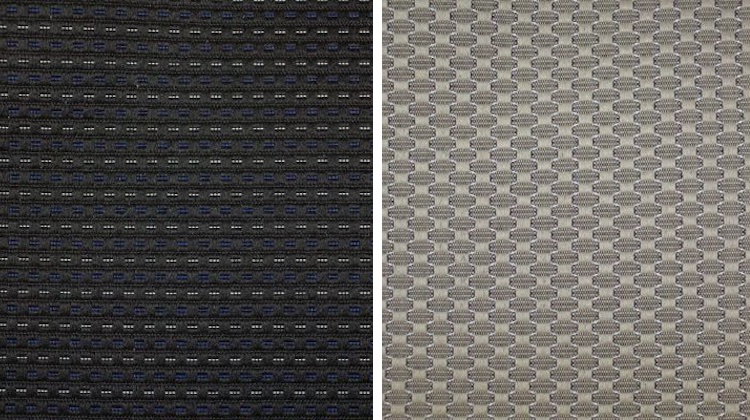 "Reach out to your sales rep for a ring set today," said Brooke Kahn, VP of marketing for Keyston Bros. "We're excited to see the many creative ways trim shops will use our new Lucido Collection."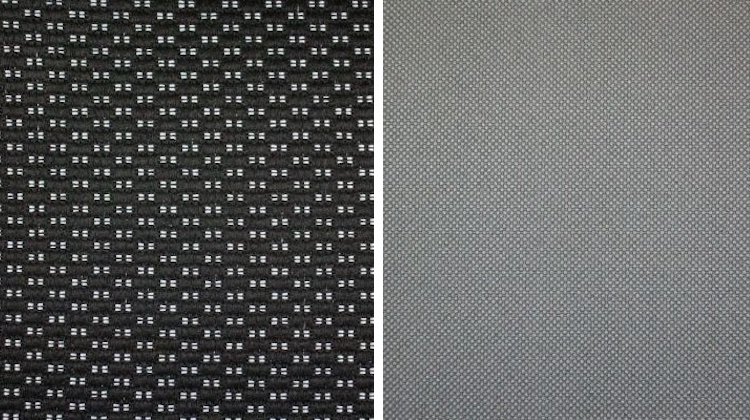 Founded in 1868, Keyston Bros is one of North America's leading suppliers and innovators of fabrics, vinyls, leathers and textiles. They serve numerous markets, including automotive and marine. With 19 warehouses and branches across the United States, there's always a Keyston Bros location close by.
To learn more about Keyston Bros, and create a shop account, visit keystonbros.com. You can also follow them on Facebook and Instagram. And don't forget to bookmark their Upholstery Supplies Catalog.
Related stories: