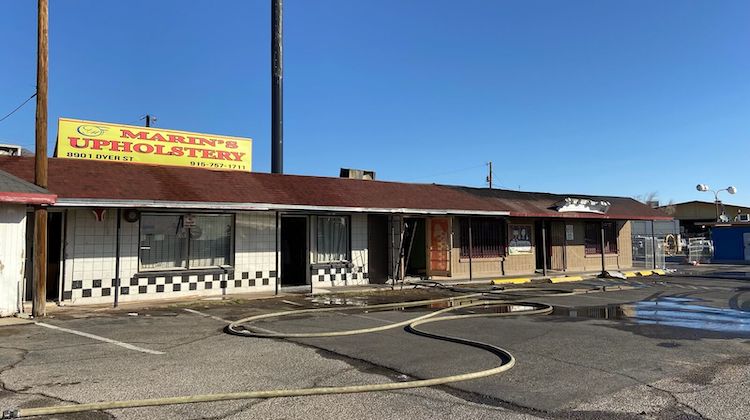 Marin's Upholstery in El Paso, Texas, was one of several businesses damaged when a fire broke out at a commercial building on Tuesday.
The fire erupted at Los Rancheritos Restaurant at 6:28 am, and quickly spread two two adjacent businesses, including Marin's Upholstery and Carpet Town. Thick black smoke could be seen billowing in the sky from miles away.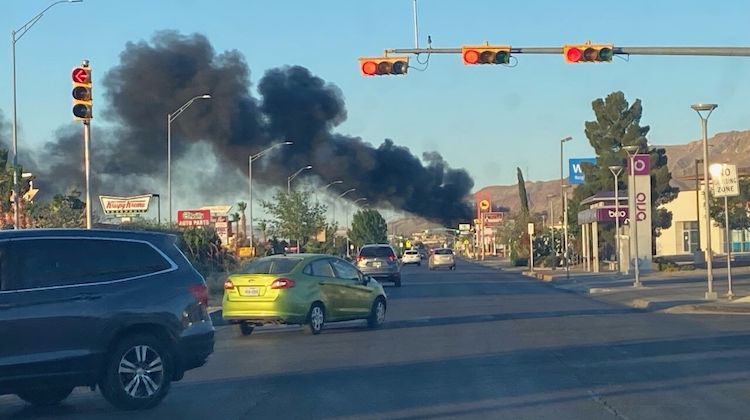 Ten fire units from the El Paso Fire Department responded to the blaze and had it under control by 7:05 am, authorities said.
Fortunately, no one was injured. The cause of the fire is still under investigation.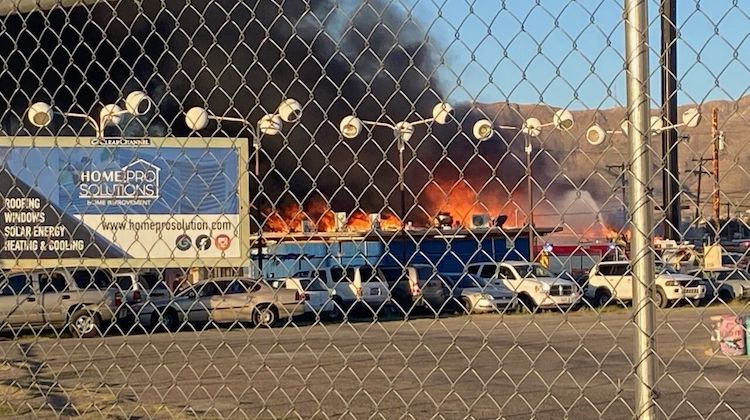 Though it's not always possible to prevent fires, remember that upholstery shops can take steps to limit their losses — such as storing combustible items properly and ensuring their buildings are up to code.
Join us in wishing these businesses a speedy recovery. And please, make sure your trim shops are insured.