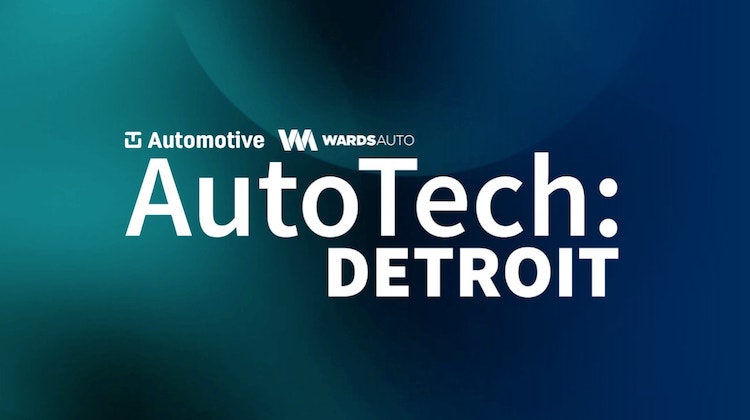 Fernando Caccia, managing director of Bader Leather in Rochester, Michigan, says anyone who believes leather car interiors are harmful to the environment is grossly misinformed.
"We are living in an era of misinformation," Caccia said during a panel discussion at the AutoTech: Detroit conference earlier this month. The panel was titled "Sustainability & the Future of Transportation."
"Some people think that if they are buying a car with a leather interior, it's hurting animals. But leather is a sustainable byproduct of meat. About 33 million cattle are processed for beef annually in the U.S.  No animals are killed because of leather," he said, according to WardsAuto.
"We have a choice to throw it away or turn it into a beautiful material," he added. "We need to get the word out that leather is a sustainable product."
Steve Jeske of the Jeske Advisory Group spoke during the same panel, and agreed with Caccia.
"Leather is the perfect recyclable product," Jesse said. "Unfortunately, a lot of people don't realize that."
The perspectives of Caccia and Jeske are shared by many in the leather industry. But environmentalists and animal rights activists see it differently. They argue that large-scale cattle ranching contributes to deforestation and climate change. And while rancher's primarily raise cattle for beef, the sale of leather hides makes it more attractive and lucrative.
In fact, a New York Times exposé found that American demand for leather in luxury SUVs is worsening Amazon deforestation. "A luxury vehicle can require a dozen or more hides, and suppliers in the United States increasingly buy their leather from Brazil. While the Amazon region is one of the world's major providers of beef, increasingly to Asian nations, the global appetite for affordable leather also means that the hides of these millions of cattle supply a lucrative international leather market valued in the hundreds of billions of dollars annually," the article says.
These groups argue leather should be replaced with faux leather vinyl or so-called vegan leather alternatives.
No environmentalists or animal rights activists participated in the panel, so we didn't get to hear their take. But it's an interesting argument that's quickly gaining ground with automakers.
The question is: Who makes the stronger argument?