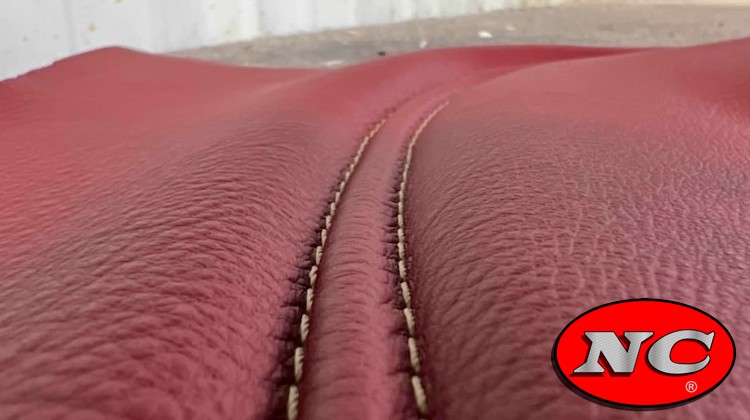 NC Carpet Binding & Equipment has introduced a twin-needle piping foot that every trim shop needs.
"It's the first twin-needle piping foot of it's kind for Juki, Singer, Consew, Brother, Seiko, NC, Global, etc," NC says on its website. The foot allows trimmers to sew piping in a range of sizes, including 1/8″, 3/16″ and 1/4″.
Shane Lile of Sewn Tight Interiors in Louisville, Kentucky, recently tried one and said it worked great.
"The foot truly makes it easy by pushing the piping to the correct location, thus making it easy to apply," he said. "It can be used on seats, door panels, etc. It's going to save a lot of time and aggravation."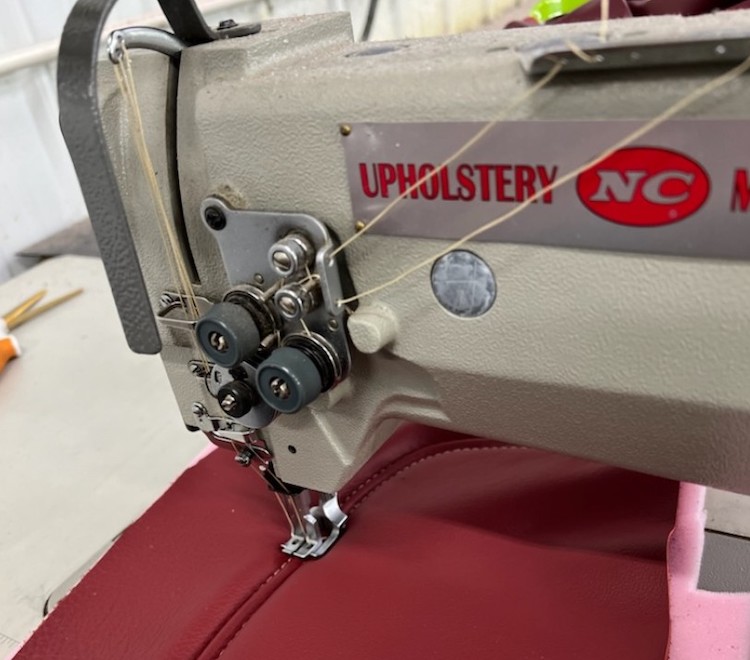 The twin-needle piping foot sells for $225, but is currently being offered at the special introductory price of $175.
To get your twin-needle piping foot, visit NC's website and place an order.
To learn more about NC Carpet Binding and Equipment, follow them on Instagram and Facebook. Also, don't forget to tune in to their podcast NC Shop Talk.
Related Stories: