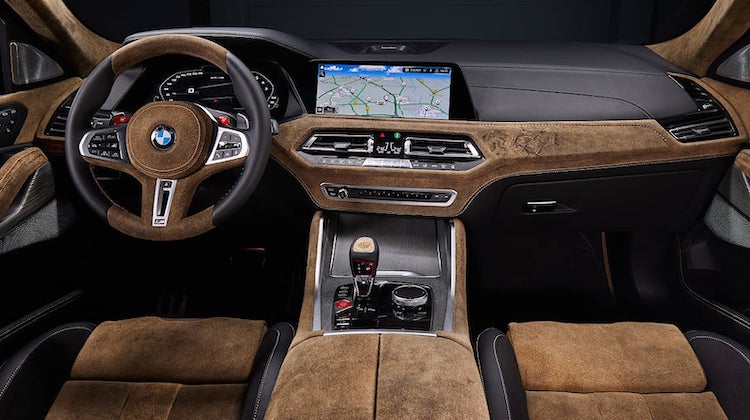 BMW has partnered with Meindl Fashion, a German men's clothing brand, to upholster an X6 in deer leather.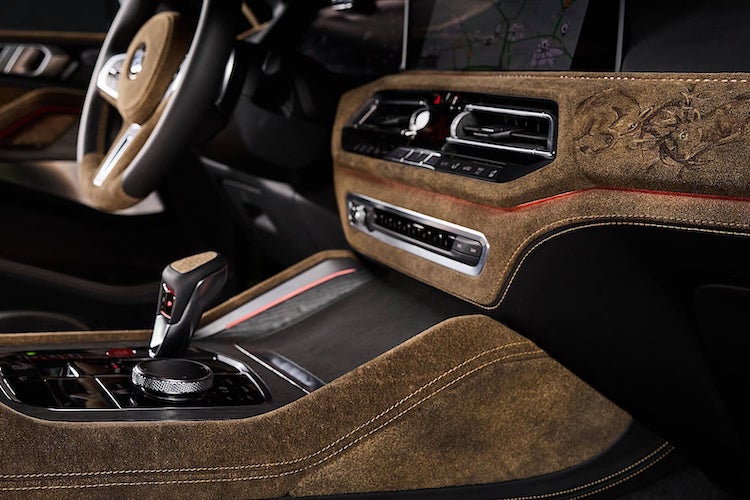 Dubbed the BMW X6 M Competition Meindl Edition, this one-off SUV features deer leather on its dashboard, steering wheel, seats, door panels, headliner and just about everywhere else. To drive the point home, there's even an image of a deer laser burned into the dashboard.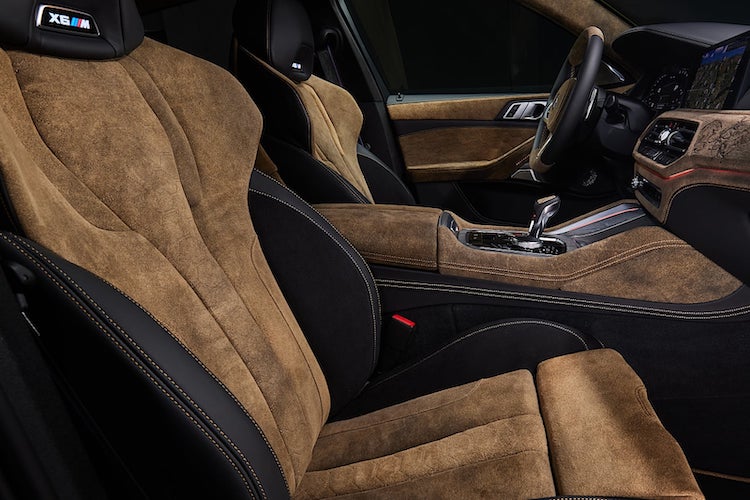 Meindl Fashion uses the same type of leather to create traditional Bavarian lederhosen, a men's fashion staple in the region.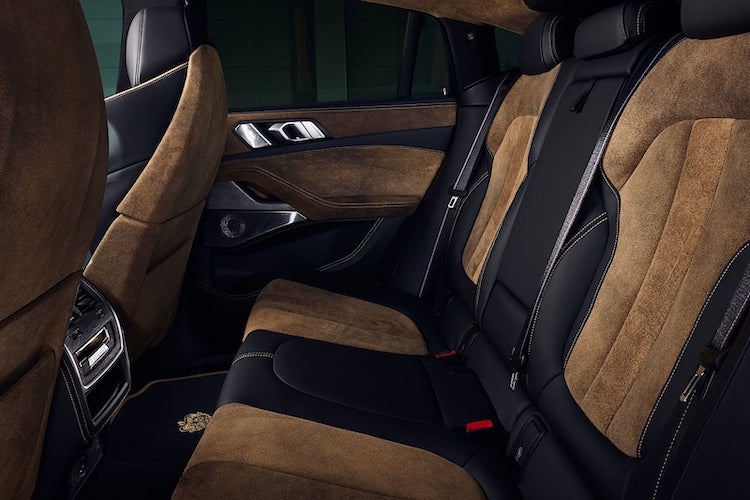 We think it looks great, but other reviews are mixed.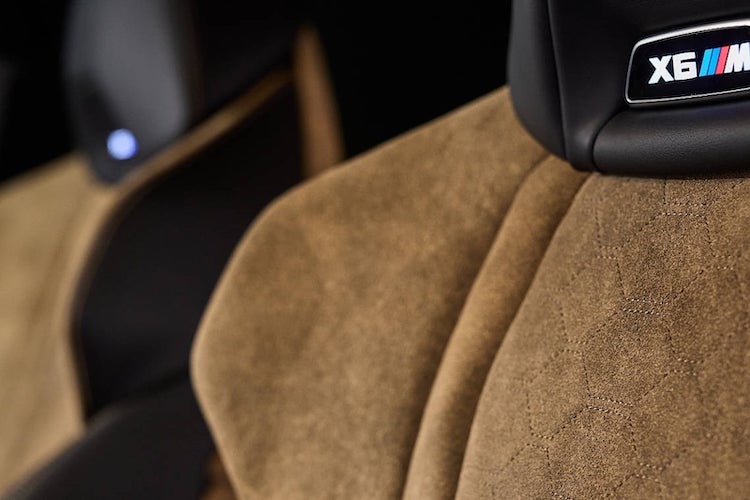 BMW Blog writes: "Of all BWM's recent fashion collaborations, this is one of the more interesting, even if it isn't for everyone's taste. It certainly has a more outdoorsy feel than a standard BMW interior and, if you're into that, than this is pretty cool. But if you aren't into having Bambi-skinned leather, than maybe stick to one of BMW's other fashion collaborations."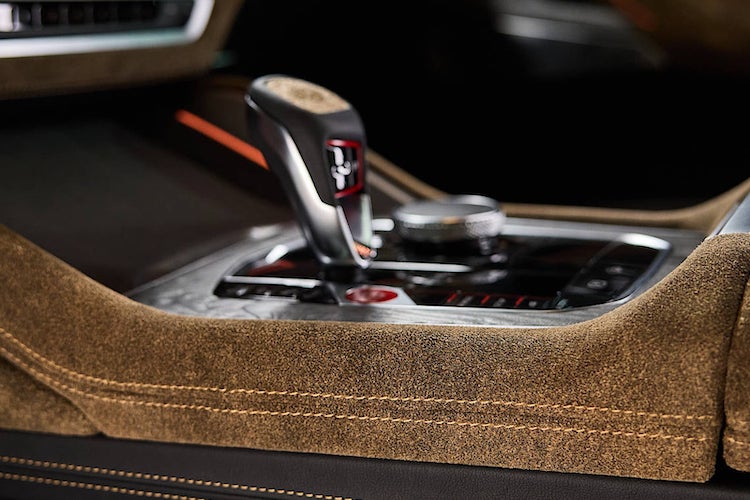 So much for "vegan" interiors, huh BMW?
Related Stories: