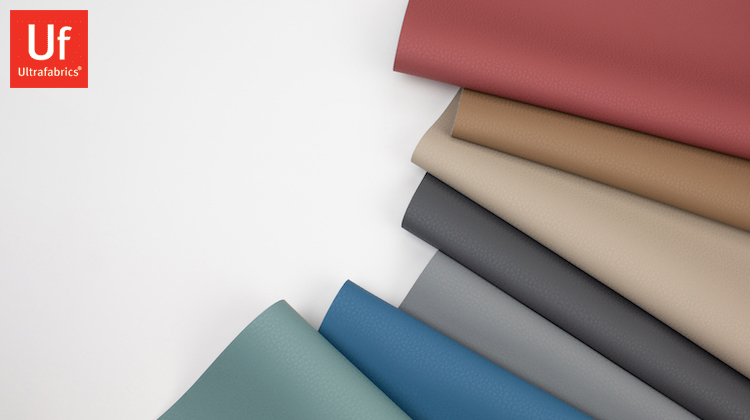 Ultrafabrics is the latest manufacturer of auto upholstery materials to cut PFAS from its products.
"Safer chemistry is vitally important to the future of the textiles industry," Ultrafabrics said in a news release. "The use of harmful chemicals in manufacturing can cause safety and health concerns for both humans and the environment."
PFAS (perfluoroalkyl and polyfluoroalkyl substances) are man-made chemicals that have been used in consumer products, including textiles, since the 1940s, and have been linked to cancer, liver and kidney damage, and suppressed immunity.
Ultrafabrics says it started transitioning away from the chemicals two years ago, and is now almost entirely PFAS-free.
"The brand proudly creates fabrics that are safe for all and will continue to seek out viable alternatives that maintain our high standards while minimizing the use of harmful substances, as they become available," the company said.
What's more, Ultrafabrics was recently awarded "achiever" status from MindClick's Sustainability Assessment Program, a database of environmental health performance ratings of suppliers and products in architecture and design.
In September, Haartz Corporation announced that it is cutting PFAS chemicals from its finishing process. Instead, it is partnering with Green Theme Technologies Inc. (GTT) to enhance the performance of durable water repellent (DWR) finishes and make their topping products safer for people and the environment.
Earlier this month, California banned PFAS in all textiles. Clearly, this is a trend that's catching on.
Related Stories: