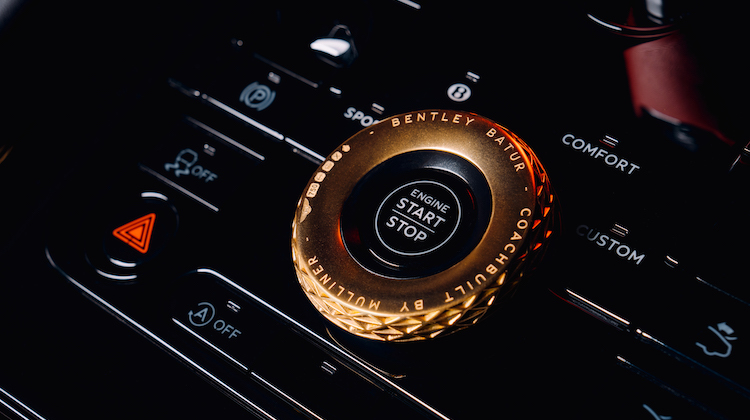 Bentley Motors just became the first automaker to 3D print solid gold interior trim.
The new Mulliner Batur features up to 210 grams of 18-carat yellow gold in its cabin. The precious metal is used in key driver touch points, including its Charisma Dial, which surrounds the start/stop button and allows drivers to switch between driver modes. Gold is also used on vent controls, the steering wheel and dashboard.
Bentley worked with renowned goldsmiths Cooksongold to craft the unique trim. Cooksongold is based in the historic Jewellery Quarter of Birmingham, England, where jewelery has been made for centuries.
Together, they sourced 100% of the gold from recycled jewelry, ground it into fine powder, then used laser melting 3D printers to create the interior components.
In a news release, the automaker said the process "highlights Bentley's ability to combine new, advanced manufacturing technologies with more traditional materials and finishing techniques."
What's more, the process is sustainable. "Recycling ensures there is no environmental impact from mining for new precious metals. It also reflects Bentley's commitment to a more sustainable future and is in line with the company's Beyond100 strategy, to be end-to-end carbon neutral by 2030," Bentley said.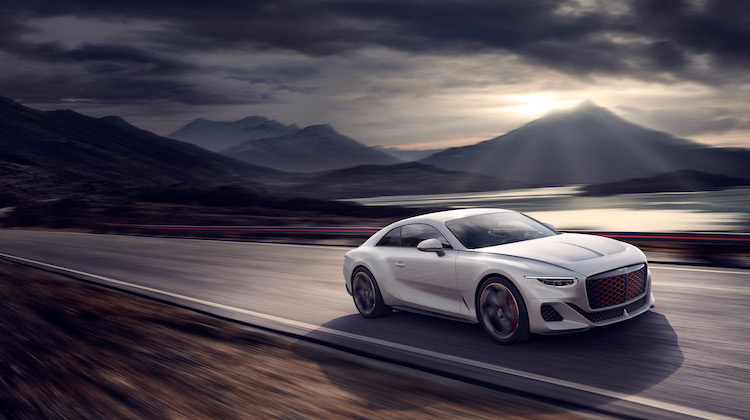 The Mulliner Batur — a super-powerful and ultra-luxury two seat grand tourer — is the successor to the Mulliner Bacalar. It features a 6.0-liter, twin-turbocharged W12 engine that generates more than 730 horsepower. Only 18 were made, each costing nearly $2 million. It's already sold out.
Of course, this won't be the last time Bentley employs gold in one of its interiors. "As Bentley embraces an exciting future, we see huge potential in advanced, innovative technologies," said Dr. Matthias Rabe, a member of the board for research and development at Bentley Motors. "Processes such as 3D printed gold will be a springboard that allows our customers an even greater ability to personalize, further enhancing the individualization program offered on every car."
Related Stories: