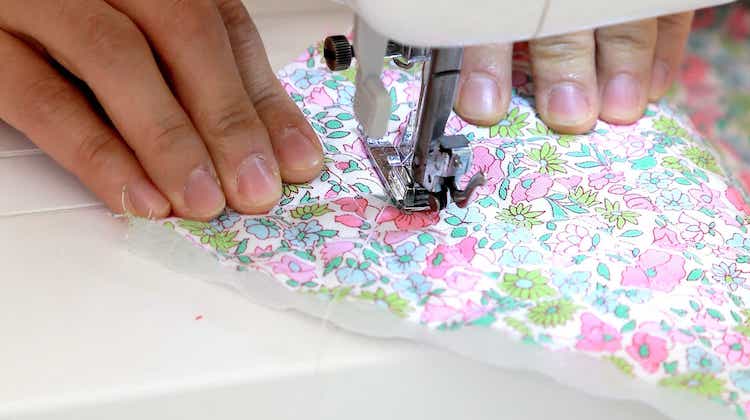 A court in Gloucestershire, England, heard testimony this week that an 81-year-old woman died as a result of sewing machine vibrations while working as a seamstress at a department store.
Patricia Geyer worked at Cavendish House from 1955 to 1956 and again from 1964 to 1965. During that time, she and other workers used sewing machines that caused so much vibrations that toxic dust from asbestos-lagged pipes rained upon them, according to Gloucestershire News Service.
Geyer fell ill in 2021 and was diagnosed with mesothelioma, a form of lung cancer for which the only known cause is asbestos exposure. She died on December 5, 2022.
Assistant Gloucestershire Coroner Roland Wooderson told the court that the buildings she had worked in were ridden with asbestos, which sewing machine vibrations forced into the air she breathed.
"She started work there as an apprentice and was making curtains and other things," Wooderson said.
"Both buildings she worked in were built in the 1800s and were dusty… It was not possible to open the windows," he added.
"When the sewing machines were in operation the vibration caused asbestos dust to come off the pipes."
As such, Wooderson concluded that Geyer died of "industrial disease" triggered by sewing machine vibrations.
To our knowledge, that's an industry first.