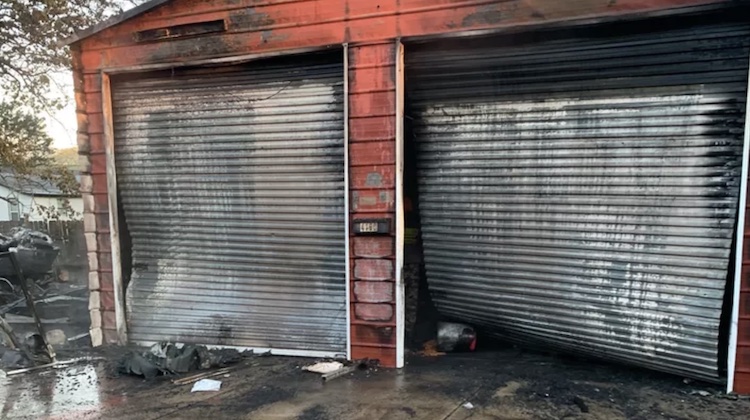 Twins Upholstery in Jackson, Mississippi, was completely destroyed in a fire on Monday morning, according to local reports.
The fire broke out around 3:48 am and quickly consumed the entire shop. Fire fighters arrived on the seen at 4:30 am and extinguished the blaze, but were unable to save the building or anything inside.
Among the items destroyed were sewing machines, tools, all their inventory and even a boat. Fortunately, no one was injured, and even the three dogs on the property escaped unharmed.
Tommy Johnson, who owns the shop with his twin brother, said the business was a total loss — made worse by the fact they did not have insurance.
"We began doing upholstery work at age 15 with just a few small sewing machines," Tommy Johnson told the Mississippi Clarion Ledger. "I didn't expect us to lose everything overnight. Things would be better if we had insurance, but we didn't. This is how we make our living, and starting from scratch is hard."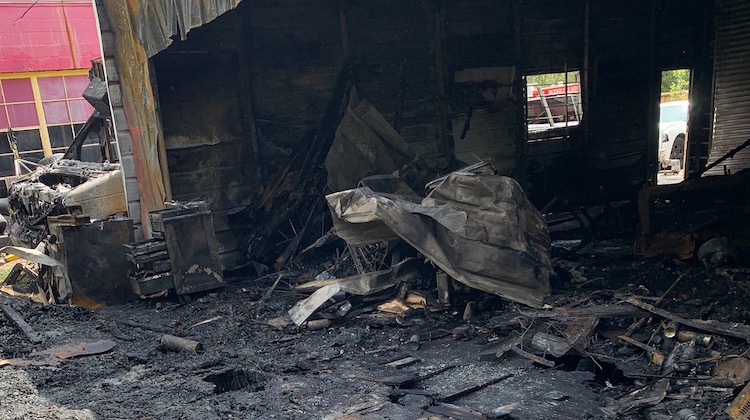 The business was uninsured due to poor economic times, the brothers said in a GoFundMe campaign where they're trying to raise enough money to reopen the business.
"We didn't have insurance due to hard times…the business is up and down with the economy and it affects our business hard, so $430 a month on insurance was hard to do. We had to make a decision to drop it," they said.
Fire officials have not yet determined the cause of the fire, but an investigation is underway.
Though it's not always possible to prevent fires, remember that upholstery shops can take steps to limit their losses — such as storing combustible items properly and ensuring their buildings are up to code. Of course, insurance is a must.
Join us in wishing Twins Upholstery a speedy recovery. If you would like to contribute to their GoFundMe, click here.