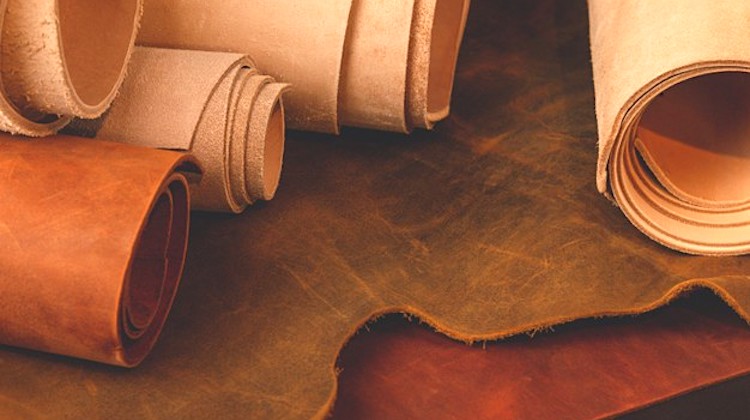 The international leather industry is set to rally in support of genuine leather on April 26.
World Leather Day, established in 2022 by Leather Naturally and Leather Working Group, is a coordinated effort on social media "to promote leather and engage the industry, brands, leather crafters, designers, the media, schools and others in spreading leather positivity," according to International Leather Maker.
The move to celebrate and promote genuine leather on social media is one of many steps the leather industry is taking to counter the growing trend toward leather substitutes, often marketed as "vegan."
Anyone who wants to participate in the event should sign up for a social media kit, which includes ready-to-use images, text and hashtags.
Participants are invited to post the images and text on their social media channels on April 26 to draw attention to the benefits and beauty of genuine leather. Or, at the very least, spark an interesting conversation.
Related Stories: