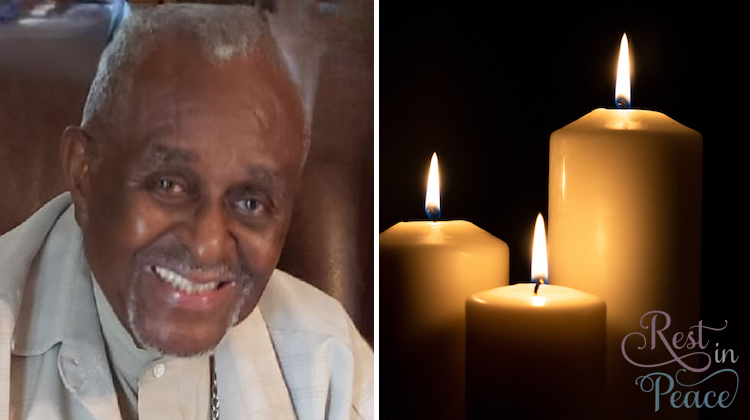 Trimmer Rev. Phillip Thomas of Greensboro, North Carolina, has died at age 85.
Rev. Thomas was born on February 3, 1938 in in Darlington, South Carolina, and later made his home in Greensboro. He was the last of eight siblings.
"He loved his church family and God. As a reverend and part of the outreach ministries, he'd often speak at churches and nursing facilities," his obituary says.
Rev. Thomas always had a passion for auto upholstery, but made his living managing a K&W restaurant. After retiring from food service, he returned to his craft and opened Phil Auto Trim.
Sadly, he died on May 2, 2023. He is survived by his children, Loretta Bonaparte, Phyllistine Williams, Patricia Herbert, Shanteria Gregg, Aries Jones, Angela Jones; special cousins Dewitt and Larry Bruce; 14 grandchildren; 11 great grandchildren; and a host of nieces, nephews, cousins, and friends.
May he Rest In Peace.