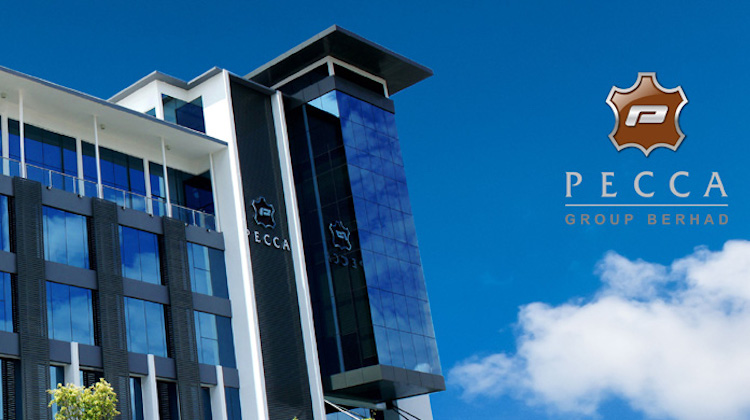 Pecca Group is acquiring a majority stake in PT Gemilang Maju Kencana (GMK), expanding its business to Indonesia.
The automotive upholstery supplier is buying 80% of its asian counterpart. GMK supplies leather wrapping and seat covers to the Indonesian automotive market. The deal was initially announced in March, but just received regulatory approval.
"Completing this acquisition unlocks the next chapter of our international expansion plan. Indonesia, with its massive automotive market and growing economy, promises to be a key driver of Pecca's growth. Our stake in GMK will accelerate the process of establishing our presence in this very exciting market," said Foo Ken Nee, CEO of Pecca Group.
Pecca's plan to penetrate the Indonesian market makes a lot of sense. The country has a population of 281 million and boasts the highest vehicle sales figures in Southeast Asia. If Pecca can make inroads, it stands to make a killing.
Related Stories: