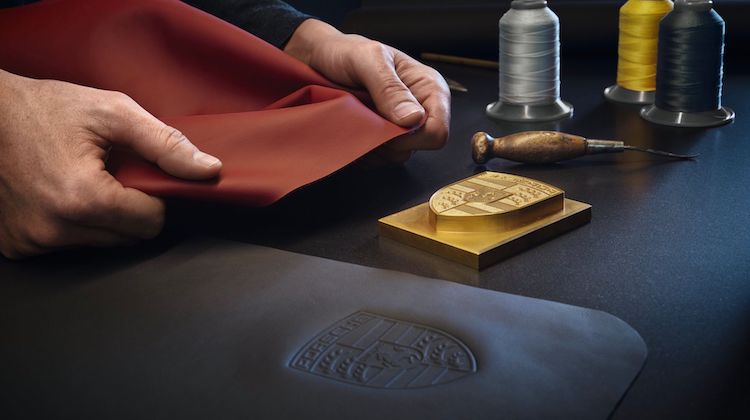 Unlike some of its competitors, Porsche has not announced plans to move away from upholstering its vehicles in genuine leather. Instead, it recently pledged its support for more sustainable leather production.
The luxury automaker is partnering with Leather Working Group (LWG), a non-profit organization that advocates for more transparency and universal environmental and social standards in the global leather supply chain. It also offers certification for leather manufacturers. In fact, more than 25% of global finished leather comes from LWG-certified manufacturers.
Barbara Frenkel, executive board member for procurement at Porsche AG, says Porsche will continue using genuine leather in its automobiles, but only from certified manufacturers that meet international standards.
"Leather is a mark of quality for Porsche customers. Together with our suppliers, we are committed to internationally accepted standards. The facilities in which our leather is manufactured is also important. They should receive certification from LWG," Frenkel said in a statement.
Christina Trautmann, LWG's chief, welcomed the partnership with Porsche, saying it will help the automaker produce more sustainable vehicle interiors.
"With supply chain traceability, companies can ensure that they are sourcing leather responsibly. This is at the heart of our efforts," said Trautmann. "We look forward to the active participation of Porsche and the brands of the Volkswagen Group."
Volkswagen Group includes Porsche, Lamborghini, Bentley, Audi, Volkswagen, Seat, Skoda, and others. Some of these brands, especially the more affordable ones, are experimenting with leather alternatives. But going forward, their use of leather will be LWG certified.
Related Stories: