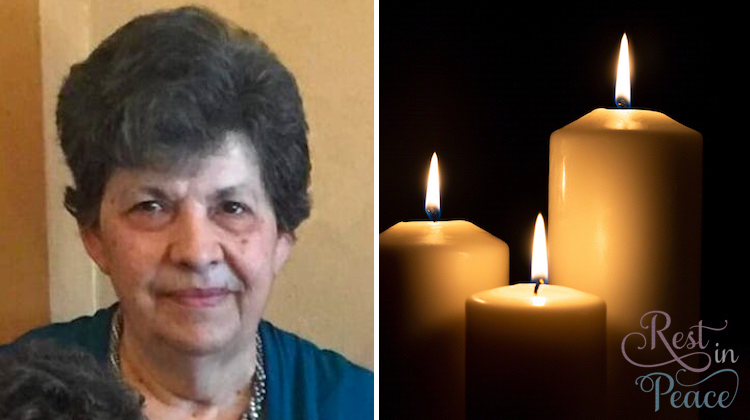 Trimmer Joyce Iaccino of Hyde Park, New York, has died at age 76.
Joyce was born on December 13, 1946 and graduated from Our Lady of Lourdes High School before attending Rider University. After completing her studies, she took a job with IBM before returning home to raise a family.
Years later, she and her husband, Vince, ran a successful auto upholstery business specializing in pre-war cars, according to her obituary. Vince sewed all the interiors, while she hand tufted and carried out other duties throughout the shop.
Of course, her greatest passion was raising her children. In her downtime, she enjoyed cooking, baking, reading, or watching the NY Yankees and NC State games.
Joyce died peacefully at home on June 2, 2023 with her family by her side.
She is survived by her three children, Louis V. Iaccino, Michelle A. Iaccino and Michael A. Iaccino; five grandchildren, Andrea, Brooke, Breanne, Taylor and Griffin; brother, Ron Cerniglia; nephew, Sam Cerniglia; stepsister, Joanne Butterfield; stepbrother, John Valentino; and many dear family and friends.
May she Rest In Peace.