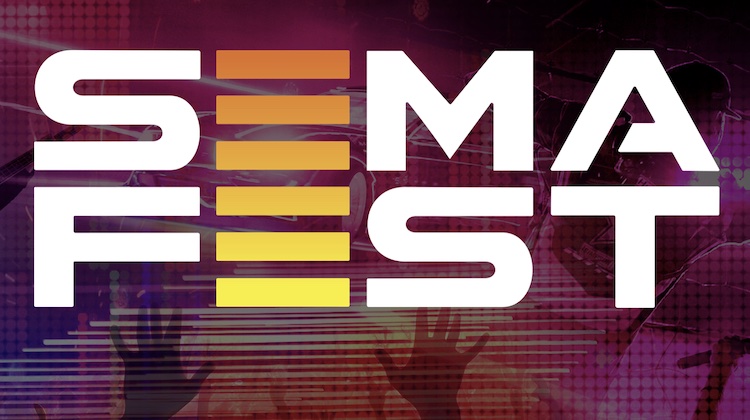 SEMA is pulling out all the stops to revive its ailing SEMA Show, including a music festival starring heavy hitters Wiz Khalifa and Imagine Dragons.
SEMA Fest, a two-day car and music festival following the automotive trade show, will be open to the public and include other big acts, such as Incubus, Ludacris, Bush, AJR and Third Eye Blind.
"We are excited to open the gates for the inaugural SEMA Fest and welcome car and music lovers alike to enjoy this one-of-a-kind festival," said Mike Spagnola, SEMA president and CEO. "Automotive enthusiasts the world over have been asking for years how they can be part of the SEMA Show experience, and we are delighted to include them in this brand-new extension of our popular trade show. This new event will be separate from the trade show, open to everyone and promises to be like nothing they've seen before."
The festival will also include a series of automotive lifestyle events, including drifting and motorsports competitions.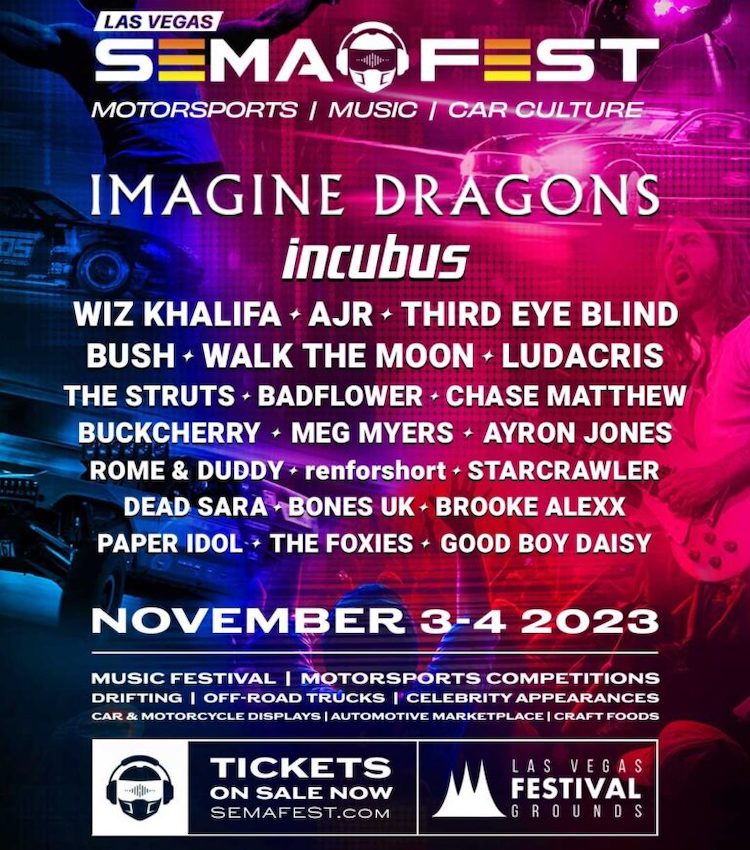 In 2020, SEMA canceled its annual show due to the coronavirus pandemic. The 2021 and 2022 shows saw substantially less exhibitors and attendees. The automotive aftermarket association is hoping the 2023 SEMA Show bucks that trend and revives the once-thriving event.
To attract more exhibitors and attendees, show organizers have made this year's event bigger and better than before, including more learning sessions and opportunities to network. Of course, they're also using celebrities — and now SEMA Fest — to draw a crowd.
The 2023 SEMA Show will be held October 31 – November 3 at the Las Vegas Convention Center. SEMA Fest is scheduled for November 3 – 4 at the Las Vegas Festival Grounds. More details on the festival, including a full slate of more than 20 performers, will be released soon.
Related Stories: