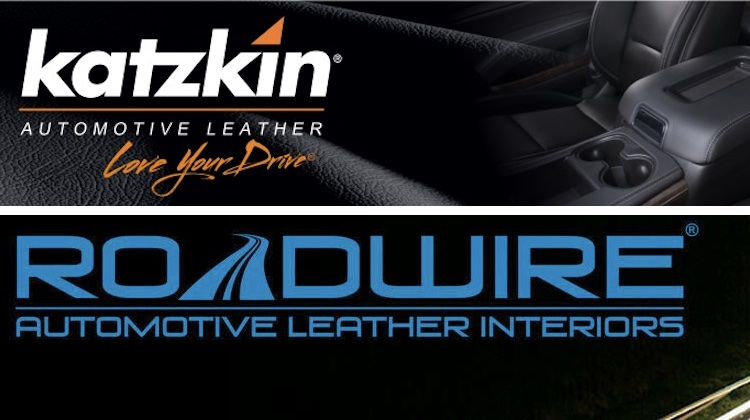 The longstanding debate over which is better — Katzkin or Roadwire seat covers — officially ended this week, after Katzkin Leather announced that it has acquired the assets of Roadwire Leather.
The move will help solidify Katzkin's hold on the automotive seat cover market, which has grown by leaps and bounds in recent years.
"This acquisition will grow the organization to provide additional products, distribution and manufacturing capacity that'll be vital for the leather interior business opportunities being generated," Katzkin said in a statement.
"The enhanced organization will advance the growth of restyling, while setting the standard for quality, innovation, and design. Our commitment to world-class customer service, installation support, manufacturing excellence and sales development will continue to grow and be enhanced," the company added.
From the sound of it, Katzkin will not manufacture Roadwire Leather-branded products, stating that it will only continue to sell them "while supplies last."
For its part, Roadwire Inc., former parent company of Roadwire Leather, said it will shift its focus to other sectors and divisions — including Distinctive Industries, Classic Soft Trim and Signature Sunroofs.
"This new identity will allow us to focus our rich tradition of innovation with RV seating, furniture, and other creative aspects of the recreation and conversion van industry with the launch of Stellar Recreation," Roadwire said in an email statement. "This strategic move also enables us to streamline our focus as we step boldly into the next phase for Distinctive Industries, Classic Soft Trim and Signature Automotive Products. Through this transformation, we're poised to amplify our commitment to pioneering solutions into specialty markets, recreational vehicles and other new markets."
The acquisition marks a new chapter in the aftermarket leather seat cover industry. We're excited to see what it brings.
Related Stories: