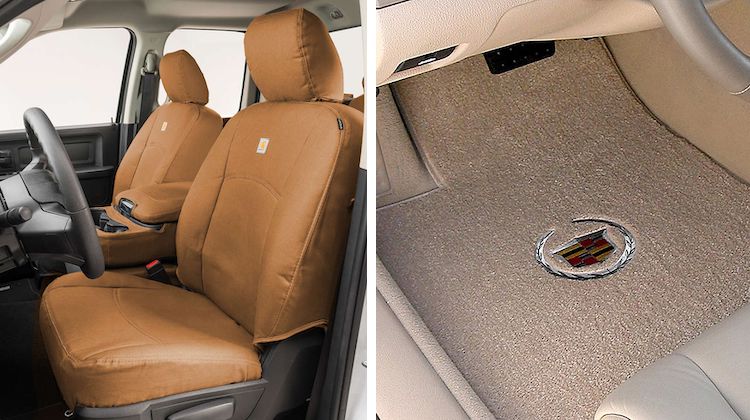 Covercraft Industries, maker of vehicle seat covers and other protective products, just acquired Lloyd Mats, a manufacturer of custom fit vehicle carpets and cargo mats.
"As a premier source of carpeted floor mats, we are excited to have Lloyd Mats join the Covercraft family," Covercraft CEO Matt Jordan said in a statement. "We see strong alignment in terms of quality, values and service levels that we believe makes this acquisition a mutually complementary fit, not just for the companies but also for our customers seeking to protect the things that are important to them."
Brendan Dooley, president of Lloyd Mats, was equally excited about the merger.
"The merger with Covercraft brings additional resources and growth opportunities for Lloyd Mats and preserves our focus on building the highest quality products in the market and providing fast, effective, service," he said.
Neither company disclosed the amount Covercraft paid for Lloyd Mats.
The acquisition is the first completed under Covercraft's new ownership, Audax Private Equity. The investment group purchased Covercraft in late 2021.
According to Dooley, the merger is just the beginning of what "could become the most comprehensive vehicle protection company in the industry."
Related Stories: