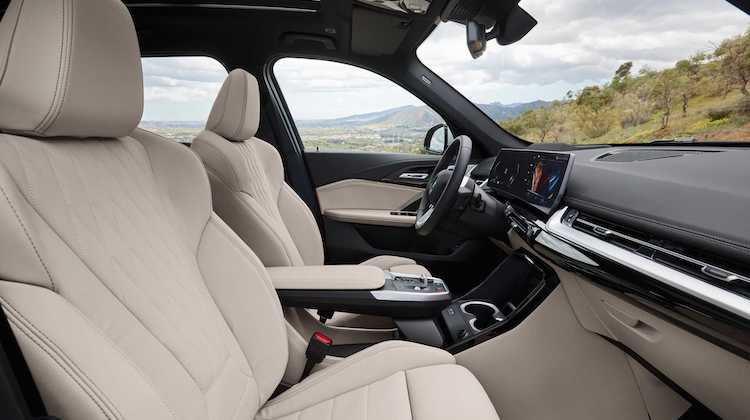 Last July, we reported that BMW was set to start charging drivers $18 per month for heated seats. After much backlash, Bimmer has finally decided to drop the ridiculous ask.
Pieter Nota, the automaker's board member for sales and marketing, said in a recent interview that the subscription plan failed because car buyers felt they already paid for the feature when they bought their vehicles.
"People feel that they paid double – which was actually not true, but perception is reality, I always say. So that was the reason we stopped that," he told Autocar.
However, he insisted that BMW would still charge monthly subscription fees for other features. "We actually are now focusing with those 'functions on demand' on software and service-related products, like driving assistance and parking assistance, which you can add later after purchasing the car, or for certain functions that require data transmission that customers are used to paying for in other areas."
Of course, BMW — and other automakers who've started charging monthly fees — are going to face an uphill battle getting car buyers to accept subscriptions. A survey by Cox Automotive found that 75% of potential buyers don't want to pay ongoing charges. Of the 25% who said they'd pay, it was for features like advanced safety systems or vehicle performance upgrades.
Regardless, automakers aren't likely to drop the idea anytime soon. In fact, General Motors expects to make up to $25 billion a year in software and subscriptions revenue, according to Autoblog. Their subscription service will roll out in 2026.
Related Stories: