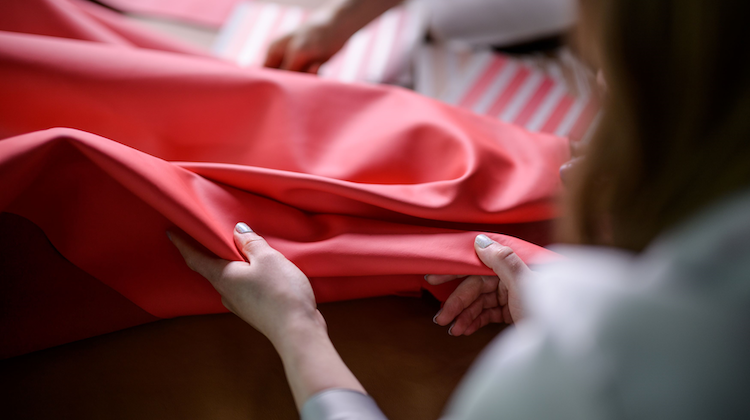 Pangea Leather, a tier-3 supplier to over 25 automotive brands, has announced that all of its leather is now antimicrobial.
The company said its standard and advanced products hold antimicrobial properties without the need for chemical additives that other leather manufacturers commonly use. "The tanned substrate rich in natural components and the leather coating layers act to inhibit the biological functions of contaminating microbes tested, meaning they cannot grow or reproduce on such a surface," Pangea said in a statement.
An ISO-certified product test laboratory in North America tested Pangea's leather against three clinically relevant pathogens, and found 99.99% of living bacterial cells could not survive on the hides. A European laboratory replicated the test and found similar results.
This is big news for automakers, who experienced a surge in demand for antimicrobial interior surfaces during the Coronavirus pandemic. Surveys even found that a majority of new car buyers would pay more for the peace of mind.
"Just about every surface that we touch — and even the ones that we don't — are breeding grounds for potentially damaging and odor-causing bacteria, mold, and mildew," said Pangea.
"Consumers may wonder if they need to pay more for antimicrobial coatings, but Pangea leathers inherently carry antimicrobial characteristics, without coating additives."
Given how filthy car interiors are, this can only be a good thing.
Related Stories: