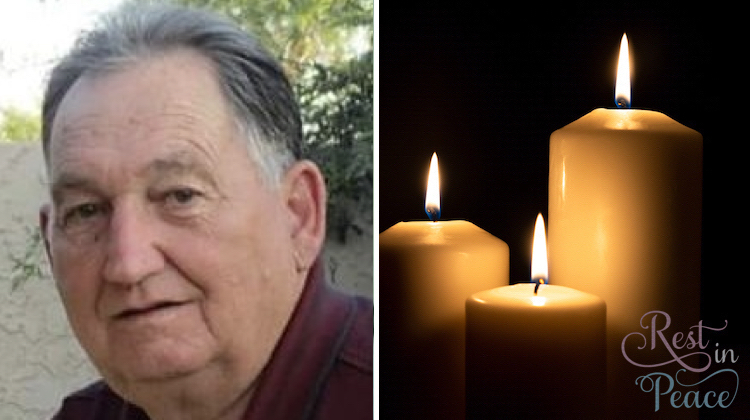 Trimmer James Ray Corbett of Morristown, Tennessee, has died at age 81.
James was born on March 10, 1942 in Rockville, Maryland. He began his career at age 8, helping his father and uncles in the construction trade, and eventually attended University of Maryland to study engineering, which he hoped would help him in construction work.
He also had a great interest in classic cars and studied auto upholstery, which led him to open Ray's Custom Shop repairing vehicle interiors in the DC metro area. He once installed a vinyl top for boxer Joe Frazer, according to his obituary.
Eventually, Corbett returned to his first love, construction. He also learned locksmithing, masonry and other crafts.
James retired in 2013 and moved with his family to Tennessee. He also became a member of The Church of Jesus Christ of Latter Day Saints and served in several positions. He was a frequent volunteer, helping numerous charities in his community.
Sadly, James died on October 13, 2023 after a long battle with caner. He is survived by his wife, Vi Corbett; son, Jon; daughters, LeAnne and Caroline; grandson, Morgan Corbett; and granddaughter, Audrey Sims.
May he Rest in Peace.