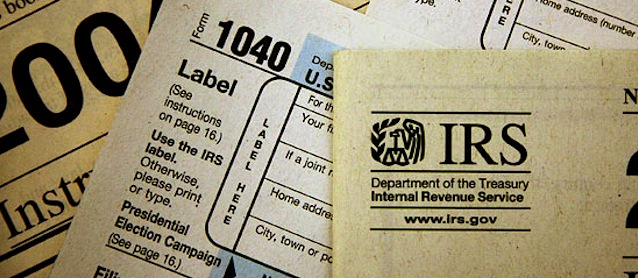 American auto upholstery shops not planning any sales or promotions for Tax Day may want to reconsider. A recent survey commissioned by eBay Motors found that more than one-third of vehicle owners anticipating tax refunds plan on spending a portion of that money on products or services related to cars, trucks or motorcycles.
Harris Interactive conducted the survey in which more than 2,2000 adults participated across the United States. Summarizing the findings, Restyling Magazine writes:
According to the survey, 34% of current vehicle owners expecting tax refunds said they will spend part of their refund money to buy new or used cars or trucks, or spruce up their current vehicles. Survey respondents were able to select multiple options.
On average, respondents who expect to spend at least some of their refund on a vehicle or parts and accessories plan to put 31% of this year's refund toward a vehicle-related expense. In addition, 42% of respondents say they plan to take automotive-related deductions when they file their taxes. [more]
Auto upholstery shops seeking to cash in on the upcoming spending spree would be wise to start advertising sales and promotions ahead of the April 17 tax deadline. That way customers can begin planning ahead of time whether they'd like to spend their tax refund checks on new seat covers or a cracked dash.
So how about it? Is your shop planning any Tax Day sales or promotions? Let us know in the comments section below.