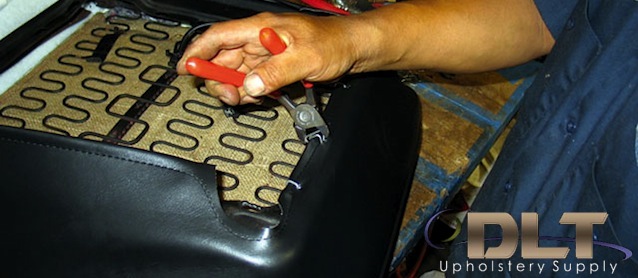 Read our article "10 Tips to Facebook Market Your Shop" (part one) in this month's issue of DLT News.
While word-of-mouth is still the preferred method of marketing for small businesses, many are becoming increasingly more reliant on Facebook. But merely collecting Facebook "likes" isn't enough. The trick is to translate those "likes" into more business for your shop. The 10 tips listed in this month's article will show you how.
For more tips and advice on how to make your auto upholstery shop more successful, check out The Hog Ring's "Better Business" section.
As always, thanks to DLT Upholstery Supply for helping spread word about The Hog Ring! DLT is celebrating its 100th anniversary this year – so make sure to wish them a happy anniversary the next time you call to place an order.