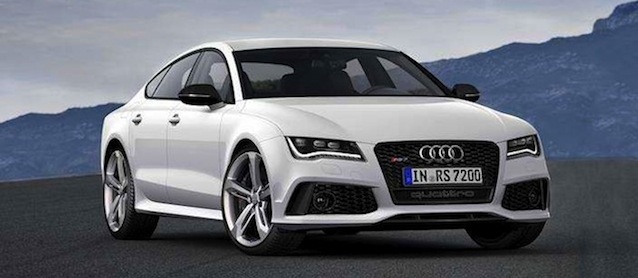 In 2012, Naseem published instructions on how to sew hexagon pleats – inspired by those featured in the Aston Martin Cygnet – using only a standard industrial sewing machine.
As it turns out, the 2014 Audi RS 7 Sportback will feature that exact pattern.
The "honeycomb quilt", as Audi calls it, will be paired with Valcona leather and offered as an optional upgrade on the front and rear seats of the RS 7.
Of course, your customers won't have to wait until next year or splurge on an expensive new sports car to get the look – because you already know how to do it.
For detailed instructions, see "How to Sew Hexagon Pleats".