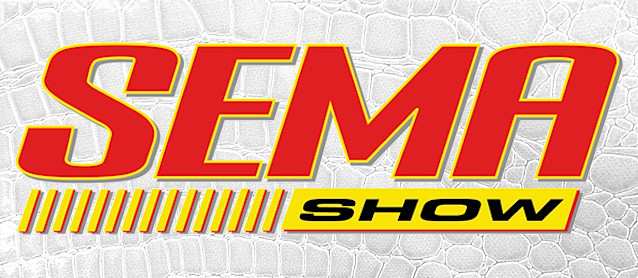 In May, we told you about an opportunity to have your shop featured on a new reality television show. That project is still in the works—with more details coming soon. In the meantime, here's another fantastic opportunity to showcase your best work on TV.
SEMA is selecting 10 car builders and their vehicles to display at the 2014 SEMA Show, highlight at a new post-show event called SEMA Ignited, and compete in the "SEMA Battle of the Builders" competition. Footage shot at the show, event and each builder's shop will be compiled for a nationally televised program.
SEMA explains:
This year a panel of top automotive editors will select 10 deserving builders and their vehicles to appear center stage at SEMA Ignited and be featured in a nationally televised special that SEMA is sponsoring. The TV program will highlight the hot trends from the SEMA Show and feature the unique builds and the artistry of the top 10 builders. The evening will culminate in awarding the "SEMA Battle of the Builders" trophy to this year's top vehicle and its builder.
Participation in the SEMA Battle of the Builders is open to the full range of builders and vehicles, including trucks, hot rods, street rods, off-road, motorsports, sport compacts, luxury exotics and the like.
If selected, the builders and vehicles will be featured at the SEMA Show and SEMA Ignited event. Selected builders must also agree to make their shop available for video work leading up to the event. [more]
Interested? The deadline to apply via online application is Friday, Sept. 19 — so act fast! And don't forget to give The Hog Ring a shout out if you're selected!