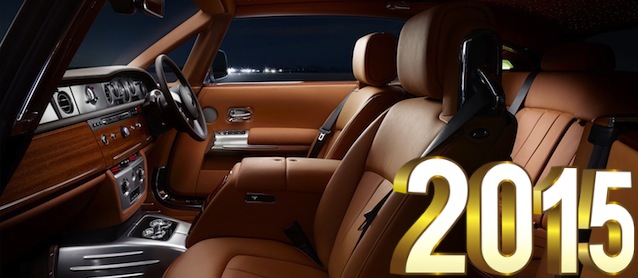 We'd like to wish everyone in The Hog Ring – sponsors and trimmers alike – a very happy, safe and successful new year!
Thank you for reading our articles, contributing to our forum and helping spread the word about The Hog Ring. You continue to inspire us with your quality craftsmanship and willingness to share your expertise with one another for the betterment of this community. We are confident that together we can take this old craft to new heights in 2015.
So drink, be merry, and ring in the new year with style. And remember, everyone needs a designated driver.
See you next year!